26-27 October 2016 Aarhus University
The Chinese language teachers from Stockholm University and the University of Oslo travelled to Aarhus University in Denmark to attend the TCFL exchange.
After listening to the lessons of the Aarhus University teachers, the teachers of all three universities met together to further exchange their views on teaching practices. They discussed in detail their views on teaching methods, cultural activities and other issues, such as assessment methods for measuring language acquisition with reference to the European and Chinese quality reference frameworks.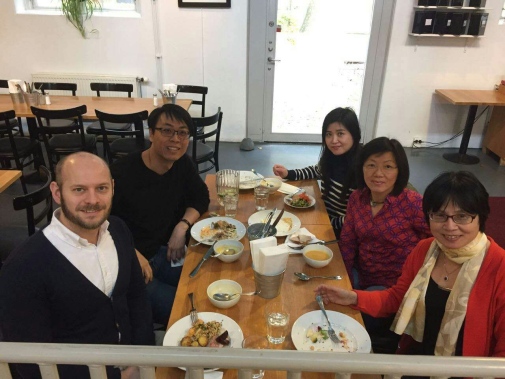 Last updated: November 1, 2016
Page editor: Ulrica Nordström
Source: Department for Asian, Middle Eastern and Turkish Studies