EU/EEA students 2nd round – Deadline for receipt of supporting documentation
EVENT
Date:
21 June 2017, 12.01 AM
-
21 June 2017, 11.59 PM
Venue:
universityadmissions.se
The deadline for receipt of supporting documentation in the second admission round for the autumn 2017 is 21 June.*
* If you are studying at an upper secondary school in an EU/EEA country or an International or European Baccalaureate programme, and your studies will not be completed until after 21 June, you have until 5 July to submit your upper secondary and IB/EB documentation. For IB-students please read more about submitting your results here.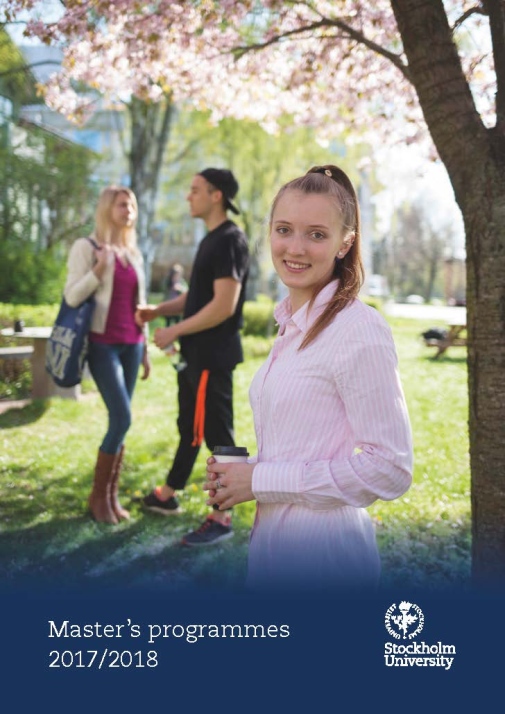 The last day to apply in this second admission round is 18 April.
All applications are done via universityadmissions.se. A full list of all courses and programmes at Stockholm University is available through our online course catalogue.
To apply as an international student, please visit universityadmissions.se to create an account, submit your application, pay your application fee (if required)/document that you're not required to pay an application fee, and find information about where and how your documents should to be submitted.
For information regarding the deadlines for this application round, please see autumn semester timeline and checklist.