Academic ceremonies
Aquiring a degree is something to celebrate! Therefore Stockholm University arranges two conferment ceremonies per year for new masters and others with a degree at an advanced level as well as an annual ceremony of the conferment of doctoral degrees. Please note that you need to apply for your degree certificate in time to get an invitation!
Conferment of Master's Degrees
The Conferment of Master's Degrees takes place in Aula Magna, generally the last Friday in May and October. Invitations for the ceremony in May 2016 will be sent to those who has applied for a Master's degree or equivalent during the period 16 July 2016 – 8 February 2017.
The four conferrers, appointed by the faculties, present the diplomas to each graduate. The diploma, which is given to those present at the ceremony, is a souvenir of the time at Stockholm University and the ceremony. It should not be confused with the diploma/certificate, the actual proof of qualification, which is sent by mail earlier from the Degree Office.
Conferment of Doctoral Degrees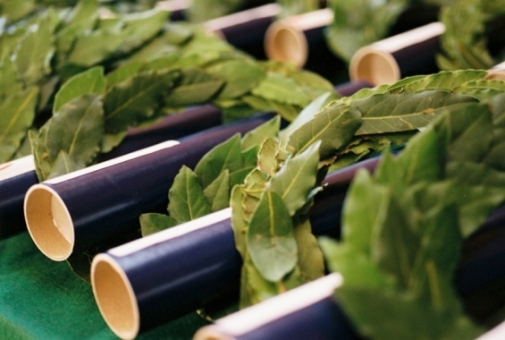 If you have defended your doctoral thesis during the period 1 July – 30 June AND applied for your doctoral degree before 30 June will receive an invitation to the Ceremony of the Conferment of Doctoral Degrees in Stockholm City Hall. The festivities are generally held on the last Friday in September.
It is a festive ceremony, entirely voluntary and without legal significance, where Doctors of Law will receive a doctoral hat and new doctors from another faculty will receive a laurel wreath. All new doctors will also receive a diploma.