Welcome to Open house!
EVENT
Date:
16 March 2016, 2.00 PM
-
16 March 2016, 6.00 PM
Venue:
Södra huset, Studenthuset, Geovetenskapens hus
On Wednesday 16 March between 2 pm and 6 pm you are welcome to visit Open house at Stockholm University. There will be students, lecturers and other staff ready to guide you and give you detailed information about what it is like to study here.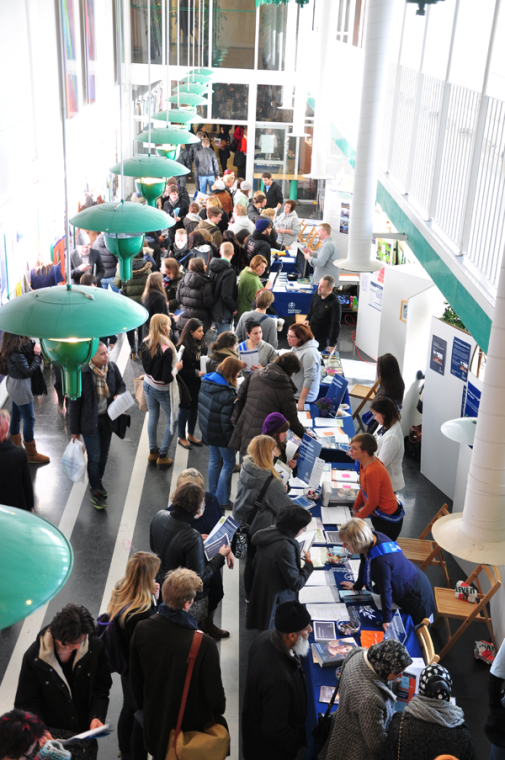 Most of our departments will participate at the large fair in Södra huset, giving you the chance to gather as much information as possible about specific subjects, courses and programmes. There will also be study and career counsellors available to answer your queries.
Open house takes place in Södra huset, Studenthuset and Geovetenskapens hus. The programme includes a wide range of seminars but only one of them is in English:
3.45 pm - 4.15 pm in room H2, Södra huset: Business hyperreality (Stockholm Business School)
For information about the programme in Swedish, please see this event.
The Swedish programme, including a map of Open house on campus, is available as a pdf file at the bottom of this page.
We look forward to meeting you!