The Tributary System in East Asia – an alternative model of international relations?
EVENEMANG
Datum:
02 maj 2016 14:00
-
02 maj 2016 16:00
Plats:
Aulan, Kräftriket 4a
Monday lecture by Susanne Weigelin-Schwiedrzik, Professor in Sinology, University of Vienna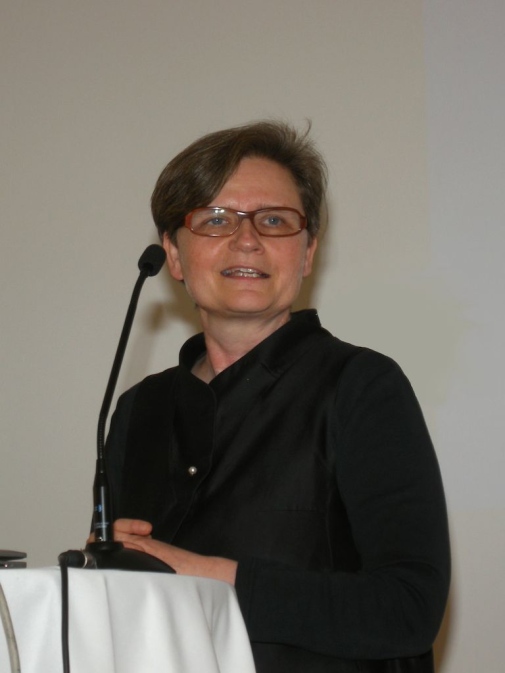 East Asia before the "West" was a region with a center periphery structure in which the Qing Empire played a dominant role. However, as a consequence of dynastic decline and the intrusion of the European great powers, the Qing Empire lost its dominant position and was eventually replaced by Japan. This presentation will analyse the tributary system and its metamorphosis as a consequence of growing competition between the Qing and the Japanese Empire. It will discuss the nation state idea of international relations and the question whether or not East Asia is in the process of establishing itself again as a region with a hierarchal structure by drawing onto historical experiences from times before the "West" introduced the idea of a nation state based system of international relations in East Asia.
Professor Susanne Weigelin-Schwiedrzik
Professor Weigelin-Schwiedrzik has been Professor of Sinology at the Department for East Asian Studies at the University of Vienna, since 2002.
Her main research areas are:
20th century Chinese historiography and biography
20th century Chinese history
Contemporary Chinese discourse on memory of the Great Famine and the Cultural Revolution
Contemporary Chinese politics, especially state society as well as center periphery relations in the policy fields of public health, minority issues and environment
History of East Asia in the 19th and 20th centuries
Senast uppdaterad: 15 mars 2016
Webbredaktör: Maria Ehnhage
Sidansvarig: Dept. of Asian, Middle Eastern and Turkish Studies