Professional development course 2: Teaching and Learning in the Science Academic Area
EVENT
Date:
22 September 2020, 10.00 AM
-
22 September 2020, 3.00 PM
Venue:
E-meeting on Zoom
The course is aimed for teachers within the Science Academic Area with previous formal training in teaching and learning
About the course
This course will support you to develop your competence as a teacher in the Science Academic Area. We use discipline-specific research and theory in higher education, and relate it to your day-to-day teaching work. The course is recommended for postdoctoral university teachers with teaching experience. Please note that in the Autumn 2020 the course will be given entirely online
The course builds on professional development course 1 or equivalent.
Aims
By taking this course you will become familiar with the published literature on teaching and learning in your own branch of science. You will develop your ability to plan, evaluate, and analyse both teaching and assessment using relevant publications. You will take part in exercises aimed at supporting you to develop the ways in which you teach and you will develop an ability to reflect on your professional development as a researcher who teaches in the Science Academic Area.
Contents
Discipline based education
Teaching in the Natural Sciences and Mathematics
Student learning in the Natural Sciences and Mathematics
Reflective teaching and formative assessment
The professional teacher: Curriculum texts, rules and regulations, assessment of student learning and evaluation of teaching.
Course activities
The course includes six full and mandatory course days. Before each course day you will read articles that deal with the topic of the session. On each course day individual course assignments are also reported and the results are discussed in groups. You will write a course paper that deals with how student learning in your subject could be improved and relate this to articles written for your specific discipline. The course nominally corresponds to five weeks of work, i.e. 7.5 ECTS credits. Absence from one of the six course days can be replaced by a written assignment. Any further absence requires re-registration for the entire course.
Schedule Autumn 2020
| | | |
| --- | --- | --- |
| Date | Time | Venue |
| 22 Sep | 10—15 (including 1 hour lunchbreak) | E-meeting on Zoom |
| 6 Oct | 10—15 (including 1 hour lunchbreak) | E-meeting on Zoom |
| 20 Oct | 10—15 (including 1 hour lunchbreak) | E-meeting on Zoom |
| 3 Nov | 10—15 (including 1 hour lunchbreak) | E-meeting on Zoom |
| 17 Nov | 10—15 (including 1 hour lunchbreak) | E-meeting on Zoom |
| 8 Dec | 09—16 (including 1 hour lunchbreak) | E-meeting on Zoom |
| | |
| --- | --- |
| Venue / Find your way to | To participate in the course you will need: |
| Language | Bilingual: Swedish and English. The course group will probably be bilingual and include both teachers who prefer to discuss in Swedish and teachers who are not able to discuss in Swedish. |
| Course Leader | Veronica Flodin, MND |
| Course Literature | You will read some articles about learning and teaching in the Natural Sciences in general as well as articles that are more specific to your own subject area. |
Course certificate
You will be provided with a course certificate that certifies that you have completed the training once you have attended the meetings and carried out the tasks.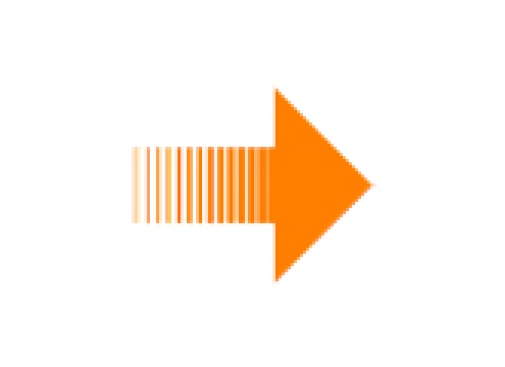 Registration
Terms and conditions: Participation is free of charge for all employees at Stockholm University. Your application is processed within a few working days and you will receive a message through the signup system with instructions on how to complete your registration. After that your registration is binding. In case of cancellation later than two weeks ahead of the course your department will be debited a cancellation fee of 2 000 SEK. By signing up you confirm that your registration is approved by the Head of (your) Department or equivalent.
Registration for the course Professional development course 2: Teaching and Learning in the Science Academic Area HT20
Last updated: June 12, 2020
Page editor: Clara Fagerlind
Source: Centre for the Advancement of University Teaching