Introduction to teaching (Nat)
EVENT
Date:
01 September 2020, 10.00 AM
-
01 September 2020, 3.00 PM
Venue:
E-meeting in Zoom
This course focuses on practical teaching and is aimed at postgraduate students and researchers with little or no experience of teaching within the Science Academic Area.
Aims
The course offers you an opportunity to develop skill and confidence in your teaching by developing
your ability to plan, carry out and evaluate your own teaching,
your ability to follow society's guidelines and policy, and
your ability to reflect on your own conceptions of teaching and students' learning.
Contents
The organisation of, and the regulations for, teaching at Stockholm University
Student learning and the role of the teacher
Lesson planning
Feedback from students
Disposition of the course
The course corresponds to a nominal two weeks' full-time work, i.e. 3 ECTS credits. Participation is mandatory in all seminars. In the Autumn 2020 the course is held entirely online on Zoom
The course begins with a course meeting Tuesday 1st of September 10–12 and 13–15 followed by a workshop on planning for teaching and learning Tuesday 8th September, 13–16.
During the course you will observe a colleague's teaching, after careful reflection and planning, and you will be encouraged to join a group of 'critical friends'.
The final course meeting is placed late in the semester in order to give you the possibility to teach and get feedback from your students during the semester, before participating in the final course meeting.
Schedule Autumn 2020
Please note that the course may be transferred to Zoom depending on the development of the spread of Covid19.
| | |
| --- | --- |
| Time | Venue |
| 1 Sep at 10-15 | E-meeting in Zoom |
| 8 Sep at 13-16 | E-meeting in Zoom |
| 13 Oct at 13-15 | E-meeting in Zoom |
| 15 Dec at 13-15 | E-meeting in Zoom |
| | |
| --- | --- |
| Venue/find your way to | E-meeting in Zoom. To participate you will need: |
| Course leader | Tony Burden, Dept of Mathematics and Science Education |
| Course literature | Morss, Kate, & Murray, Rowena, (2005) Teaching at University: A Guide for Postgraduates & Researchers, Sage (2005) |
| Language | Bilingual: The course is given in English. Participants who teach in Swedish are encouraged to discuss and write assignments in Swedish. |
Course certificate
Participants who achieve a Pass will be provided with a certificate that they can register at their department and append to future applications for appointments.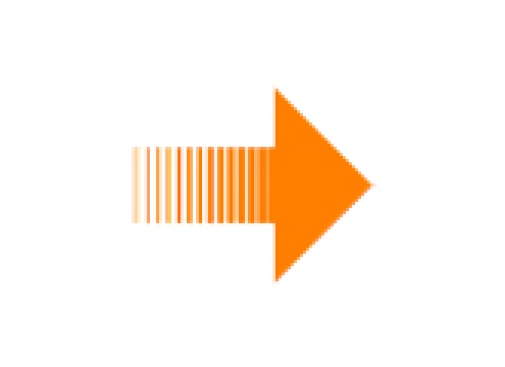 Registration
Terms and conditions: Participation is free of charge for all employees at Stockholm University. Your application is processed within a few working days and you will receive a message through the signup system with instructions on how to complete your registration. After that your registration is binding. In case of cancellation later than two weeks ahead of the course your department will be debited a cancellation fee of 2 000 SEK. By signing up you confirm that your registration is approved by the Head of (your) Department or equivalent.
Registration for the course Introduction to teaching (Nat) Autumn 2020 is closed
Last updated: June 16, 2020
Page editor: Clara Fagerlind
Source: Centre for the Advancement of Teaching and Learning