Professional development course 3 Teaching and Learning in Science and Mathematics
EVENT
Date:
04 February 2020, 1.00 PM
-
04 February 2020, 4.00 PM
Venue:
Dept of Mathematics and Science Education, Svante Arrhenius v. 20 A-B
Are you interested in doing research that is relevant to your particular subject teaching? The advanced course University Teacher Education 3 is starting for teachers in the natural sciences. Learn more about how you develop your teaching based on research and how you can work with Scholarship of teaching and learning.
About the course
This course has been designed for university lecturers in the faculty of natural sciences who are interested in developing their competence in educational research. During the course you will carry out an educational study within your own discipline. Here, it may be the case that you have an idea you would like to develop, or you may already have access to data that you would like help in analyzing and publishing. The project can be carried out individually, but there is also the possibility to work together with one or more colleagues from the same department. It is expected that the course will lead to a more research-based approach to your teaching and develops the Scholarship of teaching and learning.
The course is bilingual (Swedish / English) and participants must have completed UL1 and UL2 (or equivalent) to be eligible for admission.
After completing the course, you will be able to
Identify a relevant educational question in your discipline based on published research.
Formulate a research aim and research questions for a study that is relevant to teaching and learning in your discipline.
Carry out a discipline-based educational study where the research methods and analysis are chosen with respect to the research aim and research ethics.
Present your study in a suitable form (conference presentation, research paper, etc.)
Course content and structure
The course is based around carrying out a discipline-based educational study, relevant to your role as a university lecturer. This study can be carried out individually or with one or more colleagues. The study should build on earlier research. The choice of topic is made in consultation with one of the course leaders. The course follows the process of research from planning, through execution to final report. The course concludes with a seminar where course participants present their work.
The five obligatory course meetings deal with:
Discipline-based education research in mathematics and science at university level.
Research methods for discipline-based education research.
Data collection and analysis.
Literature review and genre.
The course consists of a joint seminar series on five course meetings, own project work and supervision. The course is given over the spring and autumn semester 2020 and includes five mandatory course seminars and is the equivalent of 5 weeks of full-time study (7.5 hp). The course is offered once a year. The first four course meeting are timetabled, but the subsequent meeting is arranged during autumn 2020 in consultation with the course participants.
Schedule 2020
All days 13—16

| | |
| --- | --- |
| Date | Venue |
| 4 Feb | * P464 MND (Please note that the location is the Arrhenius Laboratories) |
| 18 Feb | * P464 MND |
| 17 Mar | * P464 MND |
| 21 Apr | * P464 MND |
| Course meeting Fall 2020 | * MND, date to be announced |
| | |
| --- | --- |
| Venue / Find your way to | *Dept of Mathematics and Science Education, Svante Arrhenius v. 20 A-B, (Arrheniuslab. hus E, Frescati) |
| Language | Bilingual: Swedish and English. The course group will probably be bilingual and include both teachers who prefer to discuss in Swedish and teachers who are not able to discuss in Swedish. |
| Course Leader | Veronica Flodin, MND |
| Course Literature | Before each seminar, specific texts are read. Other literature is produced in relation to the specific projects |
Course certificate
You will be provided with a course certificate that certifies that you have completed the training once you have attended the meetings and carried out the tasks.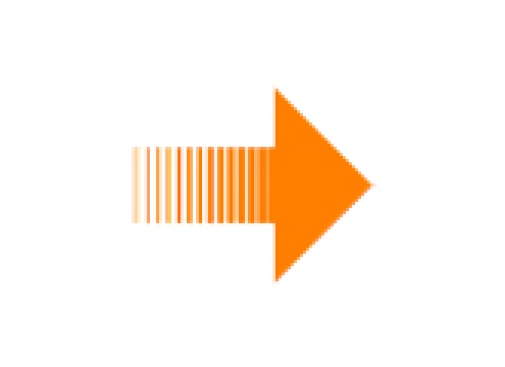 Registration
Terms and conditions: Participation is free of charge for all employees at Stockholm University. Your application is processed within a few working days and you will receive a message through the signup system with instructions on how to complete your registration. After that your registration is binding. In case of cancellation later than two weeks ahead of the course your department will be debited a cancellation fee of 2 000 SEK. By signing up you confirm that your registration is approved by the Head of (your) Department or equivalent.

Registration no longer possible
Last updated: December 17, 2019
Page editor: Clara Fagerlind
Source: Centre for the Advancement of University Teaching