Course design in Athena
EVENEMANG
Datum:
11 mars 2021 09:00
-
11 mars 2021 12:00
Plats:
E-meeting in Zoom
How can you design your course in Athena via the Planner? How can you use assignments and quizzes to improve students' learning? How can you increase the visibility of learning outcomes in Athena? An interactive workshop where you build and/or improve your course in Athena.
Welcome to a workshop on teaching and learning with Centre for the Advancement of University Teaching (CeUL). This is a workshop where the language of instruction is English.
This workshop is for: teachers, course leaders and staff involved in teaching at Stockholm Univerity. The workshop is aimed at beginners as well as advanced users of Athena who want to build and improve their courses in Athena (We do however assume a basic knowledge or usage of Athena).
About the workshop
In this workshop we will showcase how to setup and structure your course in Athena via the Planner, how to share resources in a structured way, how to efficiently use different types of assessment, how to add asynchronous communication tools and how to align your course content to the intended learning outcomes.
During the workshop you will be able to actively work on your course in Athena, set up a pedagogical course design in the Planner, add activities such as tasks, assignments and quizzes, test peer-review and automatic feedback to students, and set up intended learning outcomes for your course in order to use them for grading students' assignments.
CeUL offers workshops for all teachers at Stockholm University on a variety of teaching and learning topics. They are designed to meet the needs of both seasoned professionals and newcomers. Each session offers the opportunity to discuss shared experiences and knowledge with colleagues.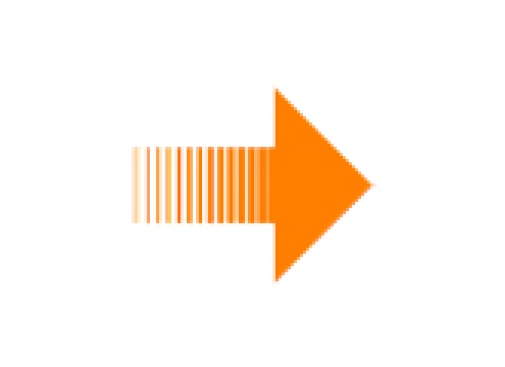 Registration
Space is limited, so please be sure to register for any workshops you wish to attend. Participation is free of charge.
Registration for the Online Workshop Course design in Athena
Senast uppdaterad: 26 januari 2021
Webbredaktör: Clara Fagerlind
Sidansvarig: Centre for the Advancement of University Teaching