Develop your teaching and assessment practices
EVENEMANG
Datum:
05 oktober 2020 13:00
-
05 oktober 2020 16:00
Plats:
E-meeting on Zoom
Do you want your students to spend more time engaging with the course literature? Would you like your seminars to have more in-depth discussions? In this workshop we will explore how we can induce our students to move beyond memorization and surface understanding to a deeper consideration, analysis and synthesis of the course material.
Welcome to a workshop on teaching and learning with Centre for the Advancement of University Teaching (CeUL).
This workshop is aimed towards experienced teachers who wish to develop their teaching and assessment practices with focus on active student learning.
About the workshop
Develop your teaching practice through problem-based exercises that foster active learning with the focus on oral presentation tasks that encourage students to practice performing deep-level understanding in front of an audience, and develop your assessment practice through dialogic concept mapping.

During the workshop we present a pedagogical model that combines cognitive, interactive and dialogic perspectives on teaching and assessment. We explore and discuss the various steps of the model together.
Time

October 5 at 13.00—16.00
Venue/Find your way

E-meeting in Zoom

To participate in the workshop you will need:

Workshop leader

Lena Geijer, Department of education

Litterature/ Readings

Barrineau, S., Engström, A., & Schnaas, U. (2019). An Active Student Participation Companion. Kap 1: Active Student Participation. Towards a Shift in Roles within Higher Education (sid 19–46).

Hay, D. (2008) Developing dialogical concept mapping as e-learning technology. British Journal of Educational Technology Vol 39 No 6 2008.

Preparations

Use one of the courses that you are teaching as an example and consider the following questions prior to the workshop:

How is the in-class training or time regarding oral presentations distributed in the course between seminars, workshops, laboratory work, and assessment tasks? How are the instructions to the students regarding their preparation for classes and for the assessment task(s) expressed? How can requirements and performance expectations of the assessment task(s) be clarified?

Bring a course overview or seminar plan to the workshop.
CeUL offers workshops for all teachers at Stockholm University on a variety of teaching and learning topics. They are designed to meet the needs of both seasoned professionals and newcomers. Each session offers the opportunity to discuss shared experiences and knowledge with colleagues.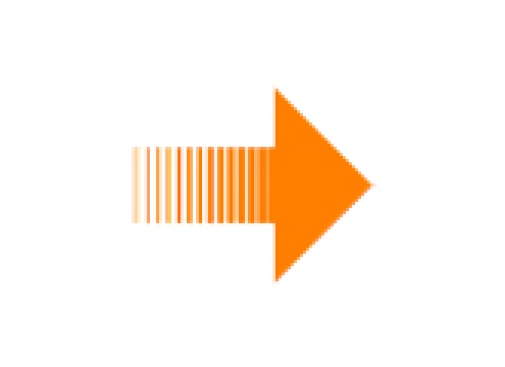 Registration
Space is limited, so please be sure to register for any workshops you wish to attend. Participation is free of charge.
Registration for the virtual workshop Develop your teaching and assessment practices
Senast uppdaterad: 4 juni 2020
Webbredaktör: Clara Fagerlind
Sidansvarig: Centre for the Advancement of University Teaching