Explore group supervision of PhD students ─ a way to increase participation and learning
EVENEMANG
Datum:
26 februari 2021 09:00
-
26 februari 2021 12:00
Plats:
E-meeting in Zoom
This workshop, aimed for supervisors of PhD students provides you with insights into the benefits of collective supervision and supervision collectives as a way to support PhD students in the writing of their thesis. The workshop allows you to discuss the benefits of collective supervision of PhD students from different perspectives.
Welcome to a workshop on on teaching and learning with Centre for the Advancement of University Teaching (CeUL).
This workshop is aimed for Supervisors of students at advanced and PhD level who wants to explore strategies for group supervision of PhD students.
About the workshop
Collective supervision has become a common way to provide supervision at schools of higher education. In this workshop we present two different perspectives of such supervision, based on collective supervision of a cohort of PhD-students at a department at the Faculty of social sciences, as well as experiences from group leadership of research groups at the Faculty of Science.
The participants are invited to discuss and contrast these different approaches to group supervision, and consider how some of this might be implemented at their own departments.
We will look closer at:
the most important factors to consider in collective supervision and group leadership
how to deal with issues that may arise
some of the research basis for collective supervision
Time

26 February at 9—12
Venue/ Find your way

E-meeting in Zoom

To participate in the workshop you will need a computer with the Zoom e-meeting service installed (see guide on how to install and log into Zoom) and a headset with microphone.

Workshop leaders

Jesper Sollerman, Professor at the Department of Astronomy , Ulf Mörkenstam, Associate Professor at the Department of Political Science and Sören Nylin, Professor at the Department of Zoology

Litterature/Preparations

To read in preparation for the workshop:

Agné, H., & Mörkenstam, U. (2018). Should first-year doctoral students be supervised collectively or individually? Effects on thesis completion and time to completion. Higher Education Research & Development, 37(4), 669-682.

Making the Right Moves: A Practical Guide to Scientific Management for Postdocs and New Faculty, Second Edition (Chapter 3)
CeUL offers workshops for all teachers at Stockholm University on a variety of teaching and learning topics. They are designed to meet the needs of both seasoned professionals and newcomers. Each session offers the opportunity to discuss shared experiences and knowledge with colleagues.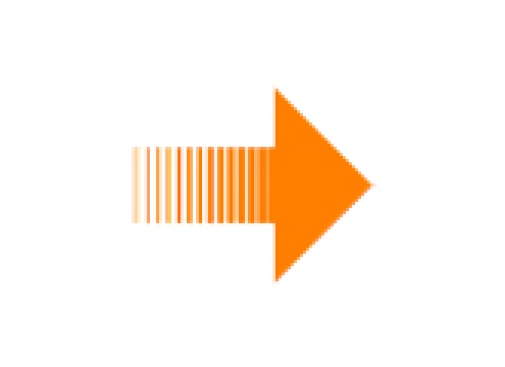 Registration
This workshop is for you who have the role as a Director of studies for PhD education, research group leader or PhD supervisor at Stockholm University.
Space is limited, so please be sure to register for any workshops you wish to attend. Participation is free of charge.
Registration for the Online Workshop Explore group supervision of PhD students ─ a way to increase participation and learning
Other workshops with Research Supervision as a theme Spring 2021
Att handleda med den individuella studieplanen som pedagogiskt verktyg (in Swedish) 12 February at 9—12
Cultivating research environments at a distance 18 March at 13—16

Below are two
Senast uppdaterad: 9 februari 2021
Webbredaktör: Clara Fagerlind
Sidansvarig: Centre for the Advancement of University Teaching