Rethinking assessment in our digital environment
EVENEMANG
Datum:
18 januari 2021 09:00
-
18 januari 2021 12:00
Plats:
E-meeting in Zoom
The uptake of digital technology to innovate our teaching and learning has been increasing; as has research and literature focusing on new sets of skills for 21st-century competencies. With Covid 19, the move to 'emergency remote teaching' has accelerated the urgent need to look at teaching and learning in the digital environment; but what needs to happen with assessment in this uncertain future?

Welcome to a workshop on teaching and learning with Centre for the Advancement of University Teaching (CeUL).
Useful for: University teachers
About the workshop
What could assessment in the digital environment look like in practice? How could you rethink the use of digital technologies to manage, support and deliver assessment in your courses? What are the possible affordances and constraints of assessing in the digital environment?
This 3-hour introductory workshop gives you the chance to:
Reflect on and discuss assessment in the digital environment
Become acquainted with successful examples in higher education which go beyond the written paradigm
Evaluate your own assessment practice and identify possible areas for change
Time
Monday 18 January 2021, at 9—12
Venue

E-meeting in Zoom, to participate in the workshop you will need:

Language
English
Workshop leader
Tanya O'Reilly, Department of Education
Preparations

Think about what kind of assessment you implement in your own courses. What works? What could be improved? Reflect on how the Covid 19 situation and the shift to 'emergency remote teaching' affected the assessment practice in your courses.

Read through the reference literature before the workshop.

Reference litterature

Joughin, G., Dawson, P., & Boud, D. (2017). Improving assessment tasks through addressing our unconscious limits to change. Assessment & Evaluation in Higher Education, 42(8), 1221-1232.

Ross, J., Curwood, J. S., & Bell, A. (2020). A multimodal assessment framework for higher education. E-Learning and Digital Media, 2042753020927201.
CeUL offers workshops for all teachers at Stockholm University on a variety of teaching and learning topics. They are designed to meet the needs of both seasoned professionals and newcomers. Each session offers the opportunity to discuss shared experiences and knowledge with colleagues.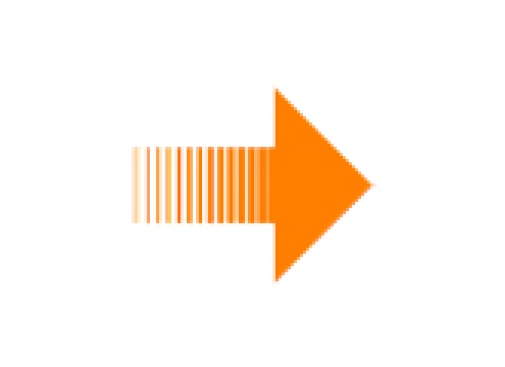 Registration
Space is limited, so please be sure to register for any workshops you wish to attend. Participation is free of charge.
Registration for the workshop Rethinking assessment in our digital environment
Senast uppdaterad: 11 januari 2021
Webbredaktör: Clara Fagerlind
Sidansvarig: Centre for the Advancement of University Teaching