Can we really develop Wikipedia assignments at the university?
EVENEMANG
Datum:
25 oktober 2021 09:00
-
25 oktober 2021 12:00
Plats:
E-meeting in Zoom
Wikipedia is a well-used source of knowledge. Its reputation has also become better within the academy and formal education, not only being the everyday target for looking up things. However, in order for Wikipedia to be used to its full potential, we must know both how it functions, how we can work with it in a source critical manner, and how we ourselves can contribute to the medium.
Welcome to a workshop on teaching and learning with Centre for the Advancement of University Teaching (CeUL).
This workshop is given whitin the CIVIS alliance, a European Civic University formed by the alliance of eight leading research higher education institutions across Europe. CIVIS stands for a transnational collaboration of civic universities.

This workshop is aimed for University teachers who wants to learn how to use Wikipedia as a valuable tool for teaching and learning.
We welcome University teachers from all eight CIVIS Universities: Aix-Marseille Université, National and Kapodistrian University of Athens, Universitatea din București, Université libre de Bruxelles, Universidad Autónoma de Madrid, Sapienza Università di Roma, Stockholm University and Eberhard Karls Universität Tübingen.
About the workshop
Having a better understanding of Wikipedia and its functions is something that our students would benefit from, and therefore, we must create assignments connected to Wikipedia and its sister platforms. Not only teaching the principles of the platform or the manners of looking at revision history, talk pages and sources, but also how to edit articles, upload pictures to Wikimedia Commons and translate excellent articles from different languages using the built-in tools.
In this workshop we will get a grasp of how Wikipedia and its sister projects function, but the main focus will lie on how you can design assignments with Wikipedia, incorporating the platform into your education.
CeUL offers workshops for all teachers at Stockholm University on a variety of teaching and learning topics. They are designed to meet the needs of both seasoned professionals and newcomers. Each session offers the opportunity to discuss shared experiences and knowledge with colleagues.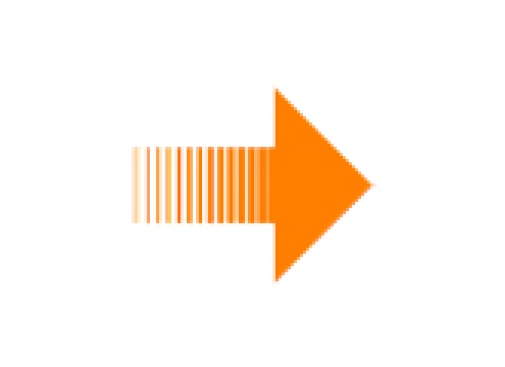 Registration
Space is limited, so please be sure to register for any workshops you wish to attend. Participation is free of charge.
Registration for the workshop: Can we really develop Wikipedia assignments at the university?
Senast uppdaterad: 8 juni 2021
Webbredaktör: Clara Fagerlind
Sidansvarig: Centrum för universitetslärarutbildning