Design thoughtful examination
EVENEMANG
Datum:
13 september 2021 09:00
-
13 september 2021 12:00
Plats:
E-meeting in Zoom
What does a good examination look like? How can you make sure that you are letting your students show their achievement of the expected learning outcomes of your course? During this workshop we will look at examination from different perspectives as well as share and discuss problems and solutions of various kinds of examination, both on campus and online.
Welcome to a workshop on teaching and learning with Centre for the Advancement of University Teaching (CeUL).
This workshop is given within the CIVIS alliance, a European Civic University formed by the alliance of eight leading research higher education institutions across Europe. CIVIS stands for a transnational collaboration of civic universities. We welcome participants from all eight CIVIS Universities. Learn more about CIVIS
This workshop is aimed for
Teachers, course leaders and staff at Stockholm University involved in examination of students
About the workshop
During the workshop, we consider examination from the perspectives of:
Regulations
Validity
Reliability
Integrity
Security
Constructive alignment in course design
Cheating
During the workshop we will:
Consider advantages and disadvantages of various kinds of examination: formal proctored exams, open-book examination, continuous assessment, oral examination.
Identify differences and similarities, between campus and online examination.
Discuss the need for change in how courses are examined.
Consider available tools for digital examination (Athena, Exia/Inspera, other).
Share and discuss problems and solutions.
CeUL offers workshops for all teachers at Stockholm University on a variety of teaching and learning topics. They are designed to meet the needs of both seasoned professionals and newcomers. Each session offers the opportunity to discuss shared experiences and knowledge with colleagues.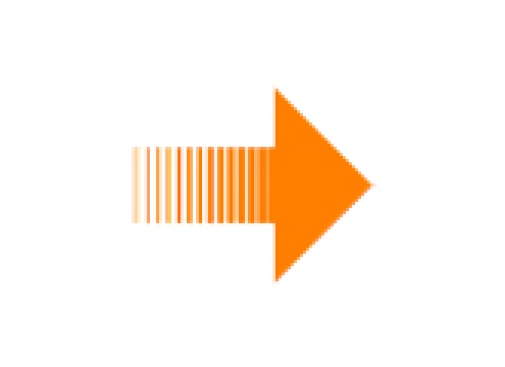 Registration
Space is limited, so please be sure to register for any workshops you wish to attend. Participation is free of charge.
Registration for the workshop Design thoughtful examination
Senast uppdaterad: 22 juni 2021
Webbredaktör: Clara Fagerlind
Sidansvarig: Centrum för universitetslärarutbildning