Encouraging student engagement through interactive lectures
EVENEMANG
Datum:
18 november 2021 09:00
-
18 november 2021 12:00
Plats:
E-meeting in Zoom
How can you facilitate and enhance student engagement during lectures? In this workshop for university teachers we focus how to encourage student activity and engagement during lectures in order to support students' learning.
Welcome to a workshop on teaching and learning with Centre for the Advancement of University Teaching (CeUL).
This workshop is given within the CIVIS alliance, a European Civic University formed by the alliance of eight leading research higher education institutions across Europe. CIVIS stands for a transnational collaboration of civic universities. We welcome participants from all eight CIVIS Universities. Learn more about CIVIS
Useful for: University teachers that use lectures in their teaching. The workshop is also useful for teachers who lead seminars or workshops for relatively large groups of students.
About the workshop
This workshop will focus on how to encourage activity and engagement during a lecture in order to support students' learning.
You will:
Learn about what research report on why interactive lectures are beneficial for students' learning.
Experience several concrete strategies that you can use during your own lectures and discuss various ways to include activities in lectures.
Time

18 November 2021 at 9—12
Venue/ Find your way

E-meeting in Zoom

To participate in the workshop you will need a computer with the Zoom e-meeting service installed (see guide on how to install and log into Zoom) and a headset with microphone.

Workshop leader

Maria Weurlander, Associate Professor at the Department of Education

Litterature/Preparations

An opportunity to explore and develop academic teaching skills that falls under category 1. Subject expert and guide

The workshop offers tools and ideas on how to translate subject knowledge into teaching practice
CeUL offers workshops for all teachers at Stockholm University on a variety of teaching and learning topics. They are designed to meet the needs of both seasoned professionals and newcomers. Each session offers the opportunity to discuss shared experiences and knowledge with colleagues.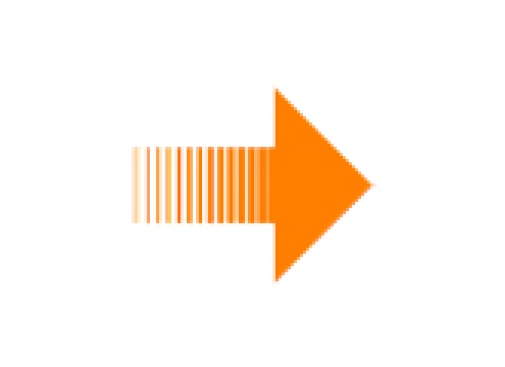 Registration
Space is limited, so please be sure to register for any workshops you wish to attend. Participation is free of charge.
Registration for the workshop Encouraging student engagement through interactive lectures
Senast uppdaterad: 22 juni 2021
Webbredaktör: Clara Fagerlind
Sidansvarig: Centrum för universitetslärarutbildning