Fewer dropouts, higher grades and deeper knowledge ─ an introduction to Supplemental Instruction
EVENEMANG
Datum:
15 mars 2023 09:00
-
15 mars 2023 12:00
Plats:
Department of Education, Room 2519

Learn more about Supplemental Instruction — Peer Assisted Study Sessions (SI-PASS). A collaborative and peer to peer mentoring program designed to assist new university students. With Supplemental Instruction your students increase their chance for better study results, learn how to learn and at the same time create a contact network of fellow students.
Welcome to a workshop on teaching and learning with the Centre for the Advancement of University Teaching (CeUL).
This workshop is for
This workshop is aimed at university teachers and directors of studies who want to learn more about Supplemental Instruction
About the workshop
With Supplemental Instruction programs students increase their chance for better study results, learn how to learn and at the same time create a contact network of fellow students. The model helps students to succeed in courses which they find difficult. Students also improve their problem solving skills, teamworking and collaboration skills, critical thinking and presentation skills.
During the workshop, you will get an introduction to Supplemental Instruction as well as the opportunity to take part of experiences of using Supplemental Instruction from other departments at Stockholm University
Program:
Introduction to SI-PASS a pedagogical tool
Take part of experiences of other departments
Learn the most basic steps how to design SI-PASS
Where to learn more about SI-PASS and how to get started with SI activities at your department.
Time
15 March 2023, at 9─12
Place
Department of Education, Frescativägen 54 Floor 5, Room 2519
Language
English
Workshop leader
Sama Agahi
Litterature/Preparations

Suggested articles (choose at least one to read prior to the workshop):

Arendale, D. R. (1994). Understanding the supplemental instruction model. Josey-Bass.

Dawson, P., van der Meer, J., Skalicky, J., & Cowley, K. (2014). On the effectiveness of supplemental instruction: A systematic review of supplemental instruction and peer-assisted study sessions literature between 2001 and 2010. Review of educational research, 84(4), 609-639.

Hizer, S. E., Schultz, P. W., & Bray, R. (2017). Supplemental instruction online: as effective as the traditional face-to-face model?. Journal of Science Education and Technology, 26(1), 100-115. Chicago

Malm, J., Bryngfors, L., & Fredriksson, J. (2018). Impact of Supplemental Instruction on dropout and graduation rates: an example from 5-year engineering programs. Journal of Peer Learning, 11(1), 76-88.

Malm, J., Bryngfors, L., & Mörner, L. L. (2016). The potential of supplemental instruction in engineering education: creating additional peer-guided learning opportunities in difficult compulsory courses for first-year students. European Journal of Engineering Education, 41(5), 548-561.

An opportunity to explore and develop your academic teaching skills that falls under category 5. Course designer

The workshop offers tools and ideas for creating and developing courses and teaching methods
CeUL offers workshops for all teachers at Stockholm University on a variety of teaching and learning topics. They are designed to meet the needs of both seasoned professionals and newcomers. Each session offers the opportunity to discuss shared experiences and knowledge with colleagues.
Registration
Space is limited, so please be sure to register for any workshops you wish to attend. Participation is free of charge.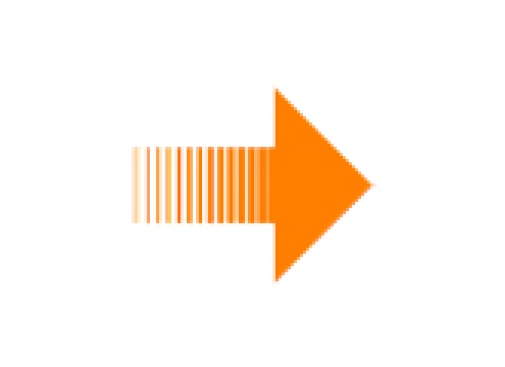 Register for the workshop Fewer dropouts, higher grades and deeper knowledge ─ an introduction to Supplemental Instruction
Senast uppdaterad: 9 december 2022
Webbredaktör: Clara Fagerlind
Sidansvarig: Centrum för universitetslärarutbildning