Flipped classroom — How to flip your teaching
EVENEMANG
Datum:
12 november 2020 13:00
-
12 november 2020 16:00
Plats:
E-meeting in Zoom
What is a flipped classroom? What happens in a typical flipped classroom? What is the role of technology in a flipped classroom? In this workshop we look into the notion of the teaching and learning approach "flipped classroom" as well as try hands-on exercises to develop teaching material for flipped classroom teaching. Online implementation will receive special attention.
Welcome to a workshop on teaching and learning with Centre for the Advancement of University Teaching (CeUL).This is a workshop where the language of instruction is English.
Workshop for university teachers at Stockholm university that want to try flipped classroom teaching. Previous teaching experience is recommended but not required.
About the workshop
During the workshop the participants will, through hands-on exercises get experience with developing teaching material, both online videos and in class material, for flipped classroom teaching. We will also demonstrate how one can use online platforms to help administer the teaching. The focus will be placed on both online and in-class teaching.
In this workshop the participants will develop their ability to plan and carry out flipped classroom teaching.
CeUL offers workshops for all teachers at Stockholm University on a variety of teaching and learning topics. They are designed to meet the needs of both seasoned professionals and newcomers. Each session offers the opportunity to discuss shared experiences and knowledge with colleagues.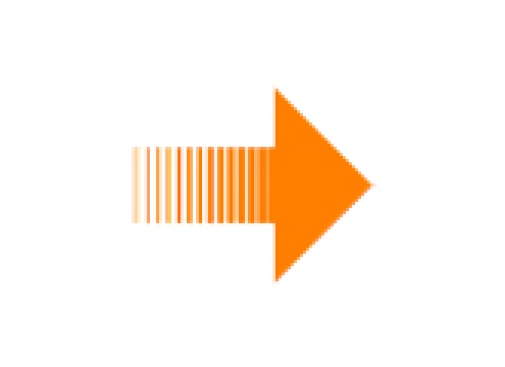 Registration
Space is limited, so please be sure to register for any workshops you wish to attend. Participation is free of charge.
Registration closed for the Virtual Workshop Flipped classroom — How to flip your teaching
Senast uppdaterad: 11 november 2020
Webbredaktör: Clara Fagerlind
Sidansvarig: Centre for the Advancement of University Teaching