Teaching in English — strategies when teaching in a non-native language
EVENEMANG
Datum:
25 september 2023 09:00
-
25 september 2023 12:00
Plats:
Stockholm University Library. Room 458
This workshop has been designed for non-native English speaking university teachers who teach (or plan to teach) their subject matter in English. The aim is to help participants reflect on their own teaching strategies with respect to the teaching language and how these relate to student learning.
Welcome to a workshop on teaching and learning with Centre for the Advancement of University Teaching (CeUL).
This workshop is aimed for non-native English speaking teachers at Stockholm University.
About the workshop
During the workshop you will complete an English language self-evaluation form, contemplate research findings, and discuss issues relevant to the role of language in the teaching and learning of your discipline with other university teachers.
An overview of research in the field will be given and general research-based advice for teaching in English at university will be provided.
CeUL offers workshops for all teachers at Stockholm University on a variety of teaching and learning topics. They are designed to meet the needs of both seasoned professionals and newcomers. Each session offers the opportunity to discuss shared experiences and knowledge with colleagues.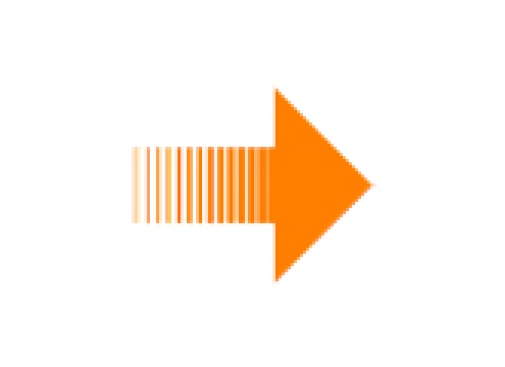 Register to attend
Space is limited, so please be sure to register to attend. Free event.
Register to attend workshop Teaching in English — strategies when teaching in a non-native language
Senast uppdaterad: 10 augusti 2023
Webbredaktör: Clara Fagerlind
Sidansvarig: Centrum för universitetslärarutbildning