Use peer review as a tool for student engagement and assessment
EVENEMANG
Datum:
28 november 2023 09:00
-
28 november 2023 12:00
Plats:
E-meeting in Zoom

Feedback is considered a powerful tool in students' learning, based on extensive research within education. In everyday life however, teachers might not always have the resources or time to provide individual feedback to their students. Is peer review a potential solution for this challenge?
Welcome to a workshop on teaching and learning with the Centre for the Advancement of University Teaching (CeUL).
This workshop is aimed at teachers, course leaders and staff at Stockholm University involved in teaching.
About the workshop
While there are other ways to providing feedback to students, via self assessment tests and quizzes, peer feedback offers certain possibilities that can be of value for students' learning. Both for the students who give and the ones who receive feedback. During the workshop we will discuss potential ways to use peer feedback within your course, both from a pedagogical perspective and from a practical perspective.
In this workshop we will consider peer review as a tool for increasing and improving feedback to students as well as using peer review as a potential tool for assessment. Specifically, the workshop will cover the following themes and topics:
Consider advantages and disadvantages of peer review in general
Reflect on the differences between giving vs receiving feedback from peers.
iscuss your experiences of completing a peer review task (a shorter peer review assignment will be made available before the workshop, see below under preparations)
Identify potential ways to implement peer review in your courses
Consider available tools for peer review in specifically Athena
Time

28 november 2023 at 9—12
Venue/ Find your way

E-meeting in Zoom

To participate in the workshop you will need a computer with the Zoom e-meeting service installed (see guide on how to install and log into Zoom) and a headset with microphone.

Workshop leader
Christine Storr, Lecturer at the Department of Law, member of CeUL:s ICT pedagogical team
Litterature/Preparations

Read the following two articles and look through the resources by McGill University:

Ion, G., Martí, A. S., & Morell, I. A. (2019). Giving or receiving feedback: Which is more beneficial to students' learning? Assessment & Evaluation in Higher Education, 44(1), 124–138.
Double, K. S., McGrane, J. A., & Hopfenbeck, T. N. (2020). The Impact of Peer Assessment on Academic Performance: A Meta-analysis of Control Group Studies. Educational Psychology Review, 32(2), 481–509. (focus on introduction and the discussion)

Submit a short assignment and complete a peer review task in Athena before the workshop. More information will be made available to the attendees the latest 1 week before the workshop.

Make sure you have the latest Zoom client. Instructions here

An opportunity to explore and develop academic teaching skills that falls under category 1. Subject expert and guide as well as 3. Student-centered and 4. Examiner.

The workshop offers tools and ideas for a professional approach to assessment and evaluation
CeUL offers workshops for all teachers at Stockholm University on a variety of teaching and learning topics. They are designed to meet the needs of both seasoned professionals and newcomers. Each session offers the opportunity to discuss shared experiences and knowledge with colleagues.
Registration
Space is limited, so please be sure to register for any workshops you wish to attend. Participation is free of charge.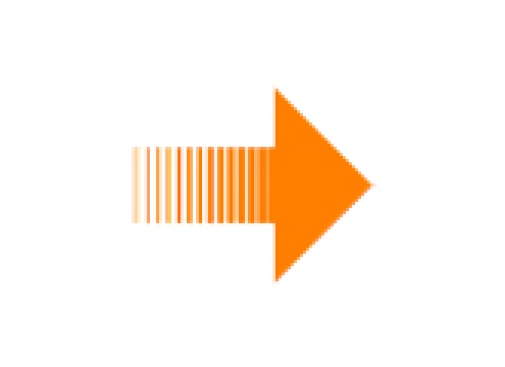 Registration for the workshop Use peer review as a tool for student engagement and for assessment
Senast uppdaterad: 26 maj 2023
Webbredaktör: Clara Fagerlind
Sidansvarig: Centrum för universitetslärarutbildning