Use your teaching time wisely
EVENEMANG
Datum:
29 november 2021 13:00
-
29 november 2021 16:00
Plats:
E-meeting in Zoom
What counts as teaching? To what extent is it about fronted instruction and student working independently with the course material, respectively? During this workshop you get the opportunity to explore various options to activate students during and between teacher-led activities
Welcome to a workshop on teaching and learning with Centre for the Advancement of University Teaching (CeUL).
This workshop is given within the CIVIS alliance, a European Civic University formed by the alliance of eight leading research higher education institutions across Europe. CIVIS stands for a transnational collaboration of civic universities. We welcome participants from all eight CIVIS Universities. Learn more about CIVIS
This workshop is aimed at: University teachers interested in exploring various options to activate students during and between teacher-led activities.
About the workshop
During the pandemic this issue of synchronous teaching on Zoom has been topical. In the first acute stage campus lectures, seminars and workshops were rapidly moved online, which led to many teachers and students now experiencing Zoom fatigue. At the same time, we know that the contact time between teacher and students is very important for the learning process. So, how can we think and plan when it comes to choosing learning activities and their distribution in relation to the given time that students are expected to spend on a course?
During the workshop we will
Based on theories of active learning and flipped classroom we inquire into and discuss the factors that can influence how we distribute course time between synchronous and asynchronous learning activities. The issues approached in the workshop are equally relevant for campus-based teaching as for online teaching.
As part of the workshop you are expected to make some preparations, see below. There are a couple of texts for you to read and a film to watch. The week before workshop you will take part in an online discussion. During the workshop we will discuss some of the theoretical aspects of active learning and the flipped classroom, and explore how some tools can be used to enable a variety of asynchronous teaching and learning activities.
CeUL offers workshops for all teachers at Stockholm University on a variety of teaching and learning topics. They are designed to meet the needs of both seasoned professionals and newcomers. Each session offers the opportunity to discuss shared experiences and knowledge with colleagues.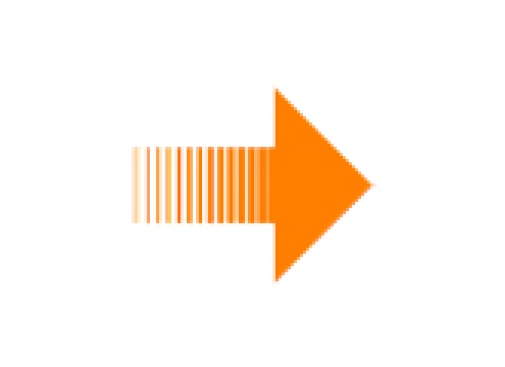 Registration
Space is limited, so please be sure to register for any workshops you wish to attend. Participation is free of charge.
Senast uppdaterad: 23 september 2021
Webbredaktör: Clara Fagerlind
Sidansvarig: Centrum för universitetslärarutbildning