Three researchers at DEEP receive grants from Formas
The Swedish Research Council for Environment, Agricultural Sciences and Spatial Planning (Formas) has decided on approved applications for research and development projects, and, among other things, for plankton-fish interactions. Three researchers at the Department of Ecology, Environment and Plant Sciences (DEEP) receive in total over 10 million SEK.
Professor Monika Winder "Plankton-fish interactions: an understudied link in Baltic Sea food webs and fisheries management", 2 991 788 SEK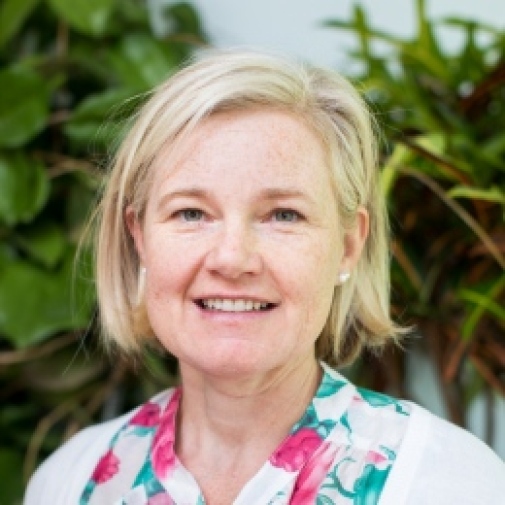 Monika Winder.
Associate Professor Johan Eklöf "NordSalt: Climate Change Impacts and Biodiversity Interactions in Nordic Salt Marshes", 2 937 000 SEK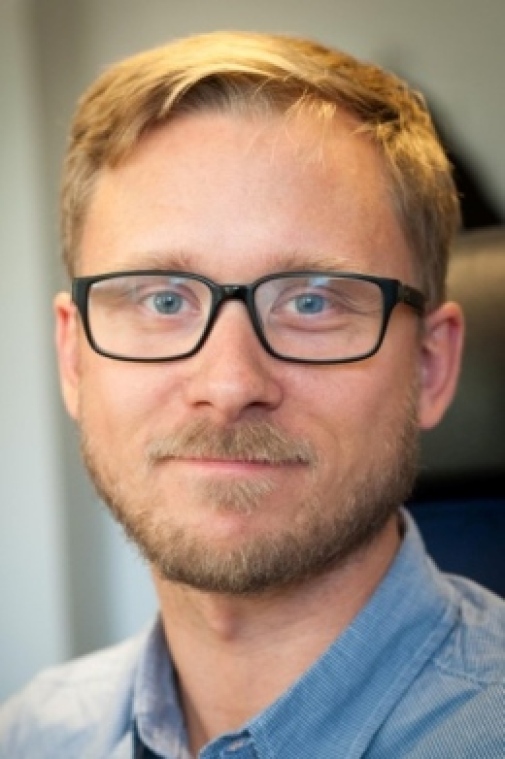 Postdoctoral researcher Elias Broman "Can lower activity of sediment aerobic methanotrophs explain why coastal areas are hotpots for marine methane emissions? The role of animal-bacteria interactions, light and other abiotic drivers", 4 695 540 SEK
Read more about which other researchers at Stockholm University received FORMAS grants (In Swedish).
Last updated: November 30, 2020
Page editor: Amanda Gonzalez Bengtsson
Source: Department of Ecology, Environment and Plant Sciences