Benthic fauna and their changes over 50 years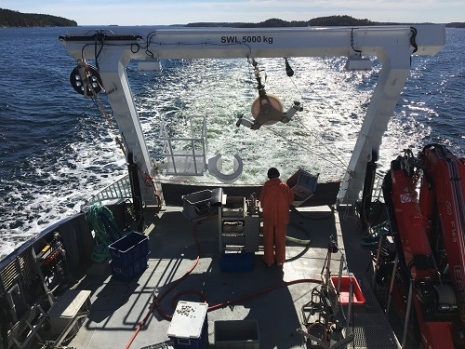 Project start: Summer 2021
Have you ever wonder what has happened with marine biodiversity during the past 50 years?
Do you want to combine field work, lab work and data analysis?
We are looking for 1-2 motivated and highly engaged students who can conduct field work at Askö in July (prel. 8-16 July), lab work and data analysis during autumn.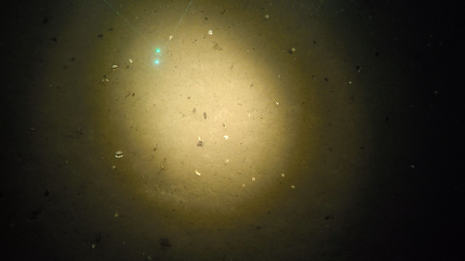 We study benthic macro- and meiofauna in the Baltic Sea. In this specific master thesis project, we are interested to find out if there has been any changes in the benthic communities over the past 50 years. These are one of the most productive and diverse biological communities on our planet, in many ideal to study how environmental change impacts marine biodiversity and ecosystem functioning. This project gives a great possibility to understand ongoing ecosystem changes, collecting new valuable data to contrast with an unique dataset of benthic diversity created in the 1970s. This work will be important to understand how marine ecosystems are responding to a rapidly changing world.
Please contact us for more information!
Caroline Raymond caroline.raymond@su.se and Francisco Nascimento francisco.nascimento@su.se
Last updated: April 22, 2021
Page editor: Amanda Gonzalez Bengtsson
Source: Department of Ecology, Environment and Plant Sciences