You are here:
Pumpkin analytics – the depths of the squash family
Pumpkin analytics – the depths of the squash family
Halloween surrounds us with pumpkin faces - glowing, scary and round. What many don't know, is that pumpkins or 'gourds' can also be pear-shaped and even UFO-like. Some taste bitter, others are sweet. You can make soups, eat them like spaghetti and even prepare desserts from them.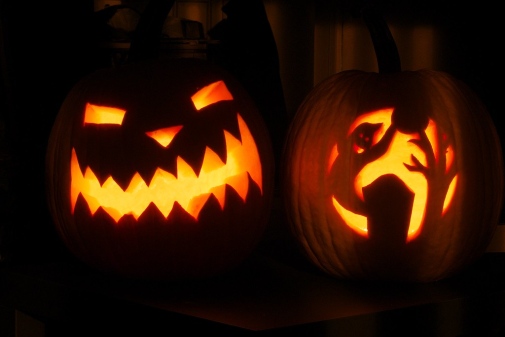 Pumpkins are easy and fun to grow
Pumpkin (Cucurbita pepo) is a fruit from the squash family. The name 'pepo' signifies a type of berry with a hard, thick outer layer. Usually it has a large, orange trunk with grooves. It is cultivated mainly for human consumption and use.
Gourds are easy to grow and store. They bear fruit about 45 days after flowering and most have a shelf-life of several months:
"Pumpkins are fun to grow", says Anna Pettersson, DEEPs gardener. "They grow so fast, that you can almost see them growing. It's very satisfying, given that other plants can take months to develop". The harvest period for this fruit is from August to September. In south Sweden it can last even until October.
One can also breed giant pumpkins. The most common among those is the Atlantic giant. It's also enormously expensive. The seeds can cost up to 700 Swedish krones. This year's largest pumpkin in Sweden was discovered in Motala. It weighed 857 kg. That's close to the mass of a small car.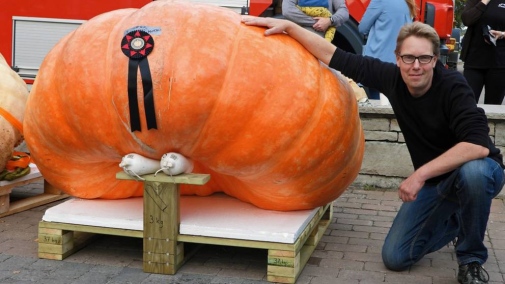 The squashes come in many shapes and sizes
As noted previously, there is a variety in both the shape and taste of a pumpkin. Decorative gourds, for example, are generally small and round with very little pulp. Their main purpose is to decorate your Halloween party or a windowsill at home.
No pumpkin set is complete without the UFOs. Commonly called 'Patty pans', these pumpkins are small and round, about 6-8 cm across. They can be white, green or yellow. You can eat them oven-baked, fried or raw in a salad.
Another use for pumpkins is oil extraction. Oil squashes have very little pulp and coat-less seeds to facilitate oil-making.
What can you do with pumpkins after Halloween?
When the festivities are over, it's time to make use of the pumpkin pulp. If you're swedish or simply have a sweet-tooth, try a pumpkin 'cheese' cake. Although non-dairy, pumpkins can be just as 'cheesy':
"It tastes almost exactly the same as a regular cheesecake. So strange", notes Anna Pettersson.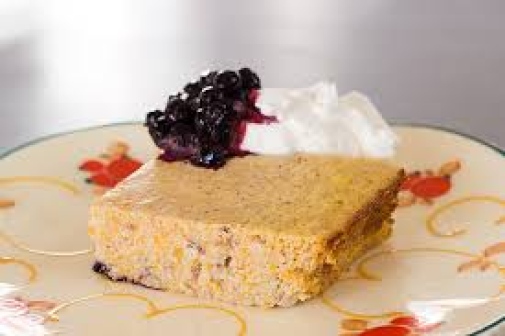 Hungry for a squashy pasta? Try the spaghetti pumpkins. If kept in the oven for an hour or so, their pulp will become soft and stretchy, quite like real spaghetti.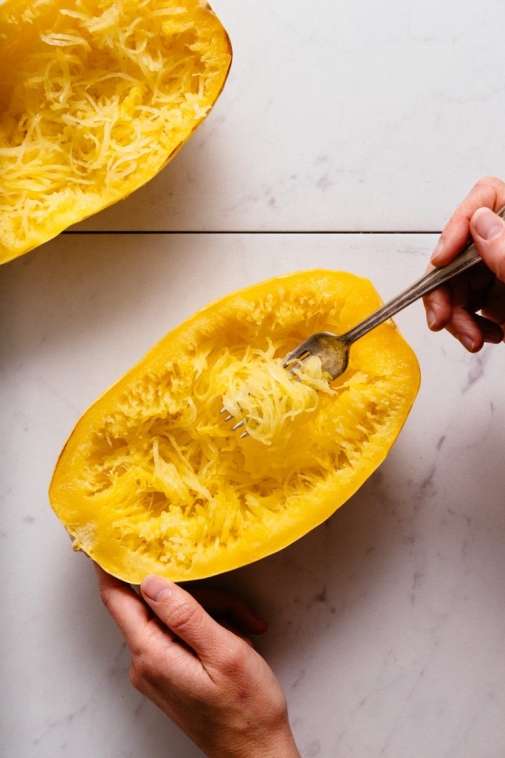 Halloween is here, so carve your enthusiasm, squash yourself into a scary costume and off to a 'gourdmet' party!
Last updated: October 31, 2019
Page editor: Liene Rozenštrauha
Source: Department of Ecology, Environment and Plant Sciences