Web-based education for students at the department during autumn semester 2020
The Head of Department has decided that all teaching and examination at the Department will be web-based throughout autumn semester 2020 (August 28, 2020 - January 17, 2021). The department's buildings will continue to be closed for students during this period.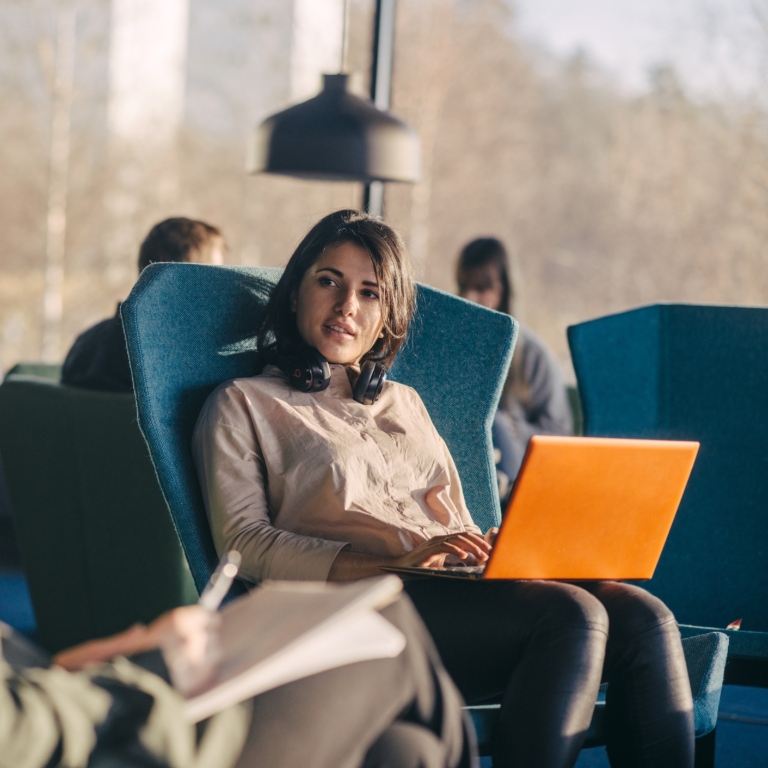 The Head of Department have decided that all teaching and examiation during all of the fall semester 2020 will continue to be web-based.
During autumn semester, exceptions can be made for supervision, loans of books from the department, or similar activities. Before such an exception can be made, the person concerned must apply for permission from the responsible Director of Studies (see below).
During supervision or other physical meetings at the department, the teacher or other staff concerned must have given their approval for the meeting. The recommendations of the Public Health Agency of Sweden's and regulations to minimize the spread of infection must be followed, and the meeting parties must stay at a distance of 2 meters from each other.

Contact for arabic and Middle Eastern Studies: Martin Säfström
Contact for japanese, chinese or korean: Johan Fresk
Students with disabilities or in need of special pedagoical support should primarily contact the Student department. The departmet's contact person for students with disabilities in all subjects is Martin Säfström.
For visits to the Asia Library, students are referred to the Asia Library's opening hours:
Tuesdays and Fridays, 13-16 (from August 25).
Decisions on teaching and examination during the spring term 2021, beginning January 18, 2021, will be made during the autumn semester. Further information will follow.
The decision may change if the risk of spread of infection changes and the Swedish authorities and/or Stockholm University make new decisions regarding teaching and examination, or other related aspects of infection prevention.
Registered students should visit the course pages in Athena for more instructions on the teaching and examination. Web-based teaching is held through the e-meeting service Zoom.
The Department Board decided on June 10 to re-instate the requirement for compulsory attendance in accordance with the syllabuses, from the fall semester 2020. This decision replaces the earlier decision by the Department Board from March 11 to temporarily abolish the requirement for compulsory attendance in all syllabuses at the Department.
The above decisions may be reconsidered with immediate effect if required by prevailing circumstances, local regulations or governmental decisions.
For updates, see Stockholm University's information for staff and students about the coronavirus.
Last updated: August 12, 2020
Source: Department of Asian, Middle Eastern and Turkish Stduies