Colombage Ranil Peiris defends his PhD thesis
Undergraduate thesis projects are in focus in Colombage Ranil Peiris's PhD thesis. He presents a framework that could make the process easier.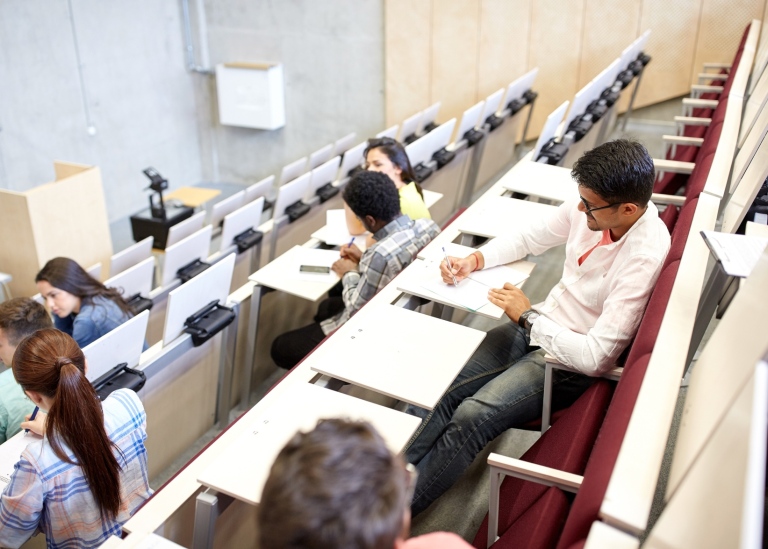 Every year, 41 000 undergraduate thesis projects are conducted at public universities in Sri Lanka. The students who do the work spend a total of 1.2 million man-hours doing this. Could modern information and communication technology be used to increase both efficiency and quality?
Colombage Ranil Peiris has explored the topic in his PhD thesis project. He will present his results at the defence on November 21, 2022, at the Department of Computer and Systems Sciences.
In his thesis, Peiris shows how a Learning Management System can be designed with four modules: initiation, planning, implementation and completion. These modules can enhance:
1. student-supervisor interaction
2. peer collaboration
3. students' self-regulation skills
4. students' motivation
The title of the thesis is "A Framework for Designing Learning Management Systems to Support Undergraduate Thesis Projects: With a Focus on Sri Lankan Universities".
Associate professor Ilkka Jormanainen, University of Eastern Finland, will be the opponent. Professor Henrik Hansson, DSV, is the main supervisor and associate professor Sirkku Männikkö Barbutiu, DSV, is the co-supervisor.
Last updated: November 18, 2022
Source: Department of Computer and Systems Sciences, DSV