Study abroad
There are different ways of studying abroad as a Stockholm University student. Find out about exchange studies, traineeships and other possibilities to go international.
Exchange studies
There are several possibilities to go on a study exchange as a student at the Department of Culture and Aesthetics.
A student exchange means that two universities exchange students between them, thus there are no additional student fees. You are able to apply for either one or two semesters, and there is a possibility to receive a scholarship if you do your exchange within the programmes Erasmus+, Nordplus or north2north.
Stockholm University offers two different exchange and network possibilities: departmental and central/university-wide.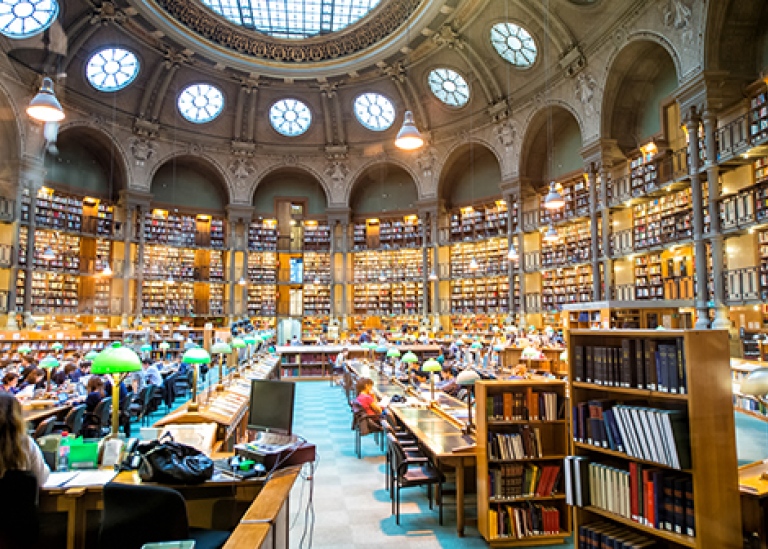 Through Erasmus+, you have the opportunity to study part of your degree in one of the partner universities of the Department of Culture and Aesthetics. Through the student exchange, you will not have to pay any additional student fees and you will be granted a scholarship.
We currently have exchange agreements with around 20 universities in Europe, for example in France, Czech republic, Italy, Great Britain, and the Netherlands.

List of partner universities 2021–2022 (in Swedish) (209 Kb)
Exchange Coordinator
Exchange Coordinator
Visiting address

Manne Siegbahn house, A

Room: 203

Frescativägen 24E
Last updated: April 23, 2021
Source: Department of Culture and Aesthetics