MULTIMODALITY TALKS Series
The MULTIMODALITY TALKS Series is a joint initiative for researchers across the world who are interested in multimodality. It aims to provide a platform for dialogue for advancing multimodal research across disciplines.
Multimodality draws attention to how meaning is made through the combined use of semiotic resources such as gesture, speech, face expression, body movement and proxemics, still and moving image, objects, sound and music, writing, colour, layout, and the built environment.
Welcome to join us!
Elisabetta Adami (University of Leeds School of Languages, Cultures and Societies), Sophia Diamantopoulou (UCL Institute of Education), Eva Insulander and Eva Svärdemo Åberg (Stockholm University, Dept. of Education)
Presentations
If you would like to present your work at our series, please send a title, abstract and short biosketch to: e.adami@leeds.ac.uk sophia.diamantopoulou@ucl.ac.uk eva.insulander@edu.su.se and eva.svardemo-aberg@edu.su.se
MULTIMODALITY TALKS Series is organised by The UCL Visual and Multimodal Research Forum, the University of Leeds Multimodality@Leeds and Department of Education, Stockholm University.
Programme and schedule

MULTIMODALITY TALKS Series 2023 (61 Kb)
Please see our calendar for more information
Eva Insulander
Senior lecturer
Visiting address
2504
Frescativägen 54
Eva Svärdemo Åberg
Senior lecturer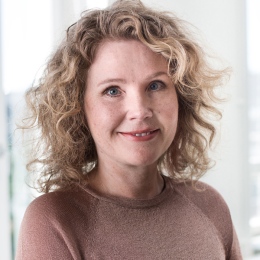 Visiting address
1703
Frescativägen 54
Last updated: March 20, 2023
Source: IPD