CIRCLE-seminar: Language learning beyond the classroom
Thursday 30 September 2021 16.00 – 17.00
Online
CIRCLE is a research reading circle for second or foreign language teachers at all levels, anywhere in the world. There are nine modules with different topics and for every module there is an online seminar. You are very welcome to join the seminars!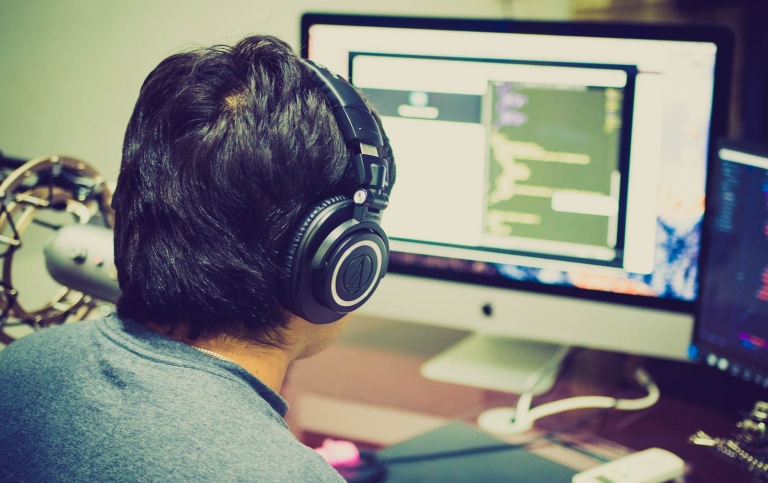 CIRCLE is a free open online reading circle for language teachers who want to get acquainted with language education research. The fact that the course is open means that anyone can participate.
CIRCLE has a flexible approach with a total of nine modules. The first four were published during Spring 2021 and the remaining five are coming in the autumn. The material from the modules will then remain as an open resource for other teachers or teams who want to create their own research reading circle.
Online seminars
Each module offers an online seminar with live conversations. The topic of the second seminar Autumn 2021 is Language learning beyond the classroom. You are very welcome to join the seminar!
CIRCLE-seminar: Language learning beyond the classroom
Thursday 30 September at 16:00-17:00 (Swedish time)
Read more about CIRCLE:
Conversations about language education research in an open online course
Last updated: August 30, 2021
Source: Department of Language Education