During your studies
Are you currently studying at the Department of Mathematics and Science Education? Here you will find some useful information for your studies.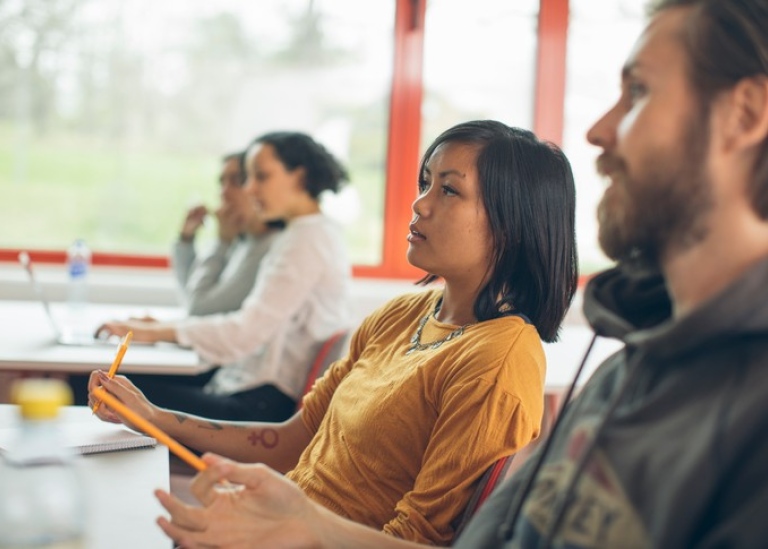 Information that you need to know as an international student at Stockholm University:
Student support
IT for students
Student life
Student health
---
Information on covid-19
Here is the latest information and university positions regarding the new corona virus and the pandemic. The information is updated continuously.
---
How you can study from home
Here you will find tips on tools you can use if you need to study from home.
Students Affairs Office
The administrators at our Student Affairs Office may help you with some administrative matters concerning your studies, such as registration.
Study Councellors
Our study counsellors can answer questions that you may have about your current or future studies.
Senast uppdaterad: 24 februari 2021
Sidansvarig: Department of Mathematics and Science Education