Study with us
Department of Mathematics and Science Education has an extensive assignment in teacher education.
We participate in teacher education for primary and secondary school with particular responsibility for education of secondary school teachers. We also have an overall responsibility for educating mathematics and science teachers for upper secondary school.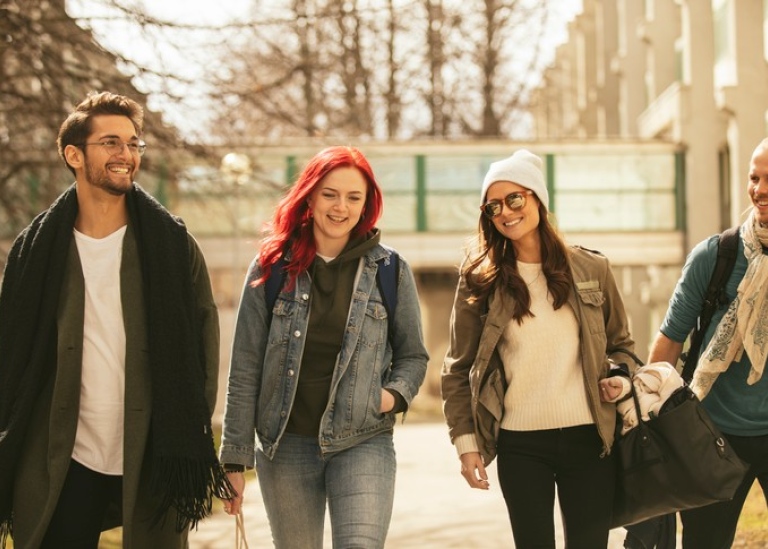 ---
New in Sweden
When moving to a new country there are a lot of practicalities to bear in mind. On these pages we have gathered useful information about visas, residence permits, banking, insurance and so forth. We hope you will enjoy your stay in Sweden.
Senast uppdaterad: 22 januari 2021
Sidansvarig: Department of Mathematics and Science Education