Library
The research library is situated on floor 3 in house 1 in Albano and contains a large collection of books and journals aimed at the researcher in mathematics and mathematical statistics.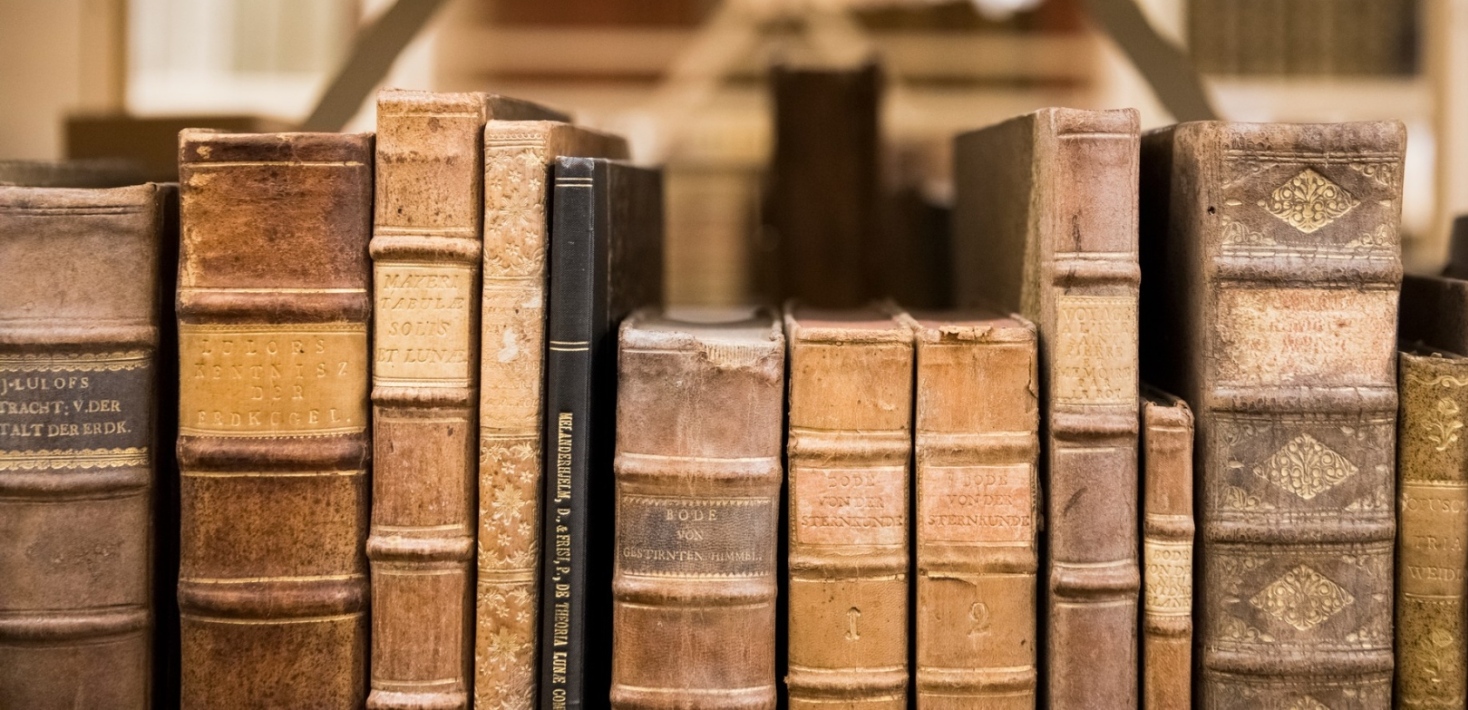 The library is available to the public, but those who do not have an entry card must contact the library first to make an appointment. The library is situated on floor 3 in house 1 in Albano. For opening hours, see below under Contact.
Before your visit you may want to check if the work you're looking for is available. This is done by a search in the Stockholm University library catalog. You may also send an inquiry by mail (see below).
Publications
Here you can find various publications from the Department of Mathematics.
Library at the Department of Mathematics
Visiting address

Building 1 in Albano.
For access to library material please write to biblioteket@math.su.se for further instructions.
Office hours

The library will be closed for non staff clients from June 5 until July 23.

If you want to return books you can place them in the box for book returns just left of the main entrance. You can also return books at the main library.
Last updated: March 2, 2023
Source: Department of Mathematics