Collaboration
MISU's researchers collaborate scientifically with several centres and organisations both within and outside of Sweden. In addition, MISU handles the administration of "The International Meteorological Institute in Stockholm (IMI)" through which researchers from foreign countries can visit Sweden and work together with Swedish researchers.
IMI - The International Meteorological Institute in Stockholm
The International Meteorological Institute in Stockholm (IMI) was originally created in 1955 under the leadership of Carl-Gustaf Rossby to promote international scientific co-operation within the atmospheric, oceanic and climate sciences and closely related fields. Today IMI is an independent entity hosted by the Department of Meteorology at Stockholm University. The institute is governed by a Governing Board, while the daily activities are overseen by the Director Jörg Gumbel.
The most important function of the institute is to provide support for scientific visits in Sweden through its Visitors Program, hosted primarily at Stockholm University but also at other institutions in Sweden. Visits can be short - a few days or up to two weeks - and normally include a seminar by the guest. Longer visits - up to several months - can also be possible subject to available funding; in this case the visiting scientist may also participate in graduate student supervison, give a research seminar series or participate in graduate-level teaching. IMI also supports workshops and conferences at Stockholm University on topics within its target scientific areas.
IMI is also responsible for the international scientific journal Tellus and hosts the journal's editorial office. The journal is divided into two series:
Tellus A focusing on dynamic meteorology and physical oceanography and
Tellus B focusing on chemical and physical meteorology.
MISU's collaborators
Below are descriptions of institutions MISU collaborates with.
SeRC - the Swedish e-Science Research Centre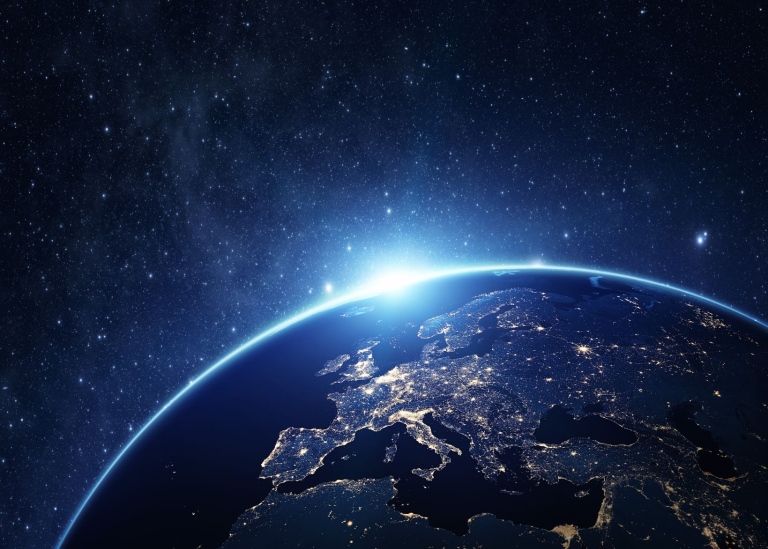 The Swedish e-Science Research Centre (SeRC) is a strategic research environment involving four universities KTH, SU, KI and LiU. MISU scientists are funded by SeRC for projects where e-science developments aim to advance climate science. These include novel coupled atmosphere-ocean-sea ice coupled single-column models, Machine Learning to reduce the computational cost for radiation calculations and improving numerical and computational aspects for atmospheric LES.
The Bolin Centre for Climate Research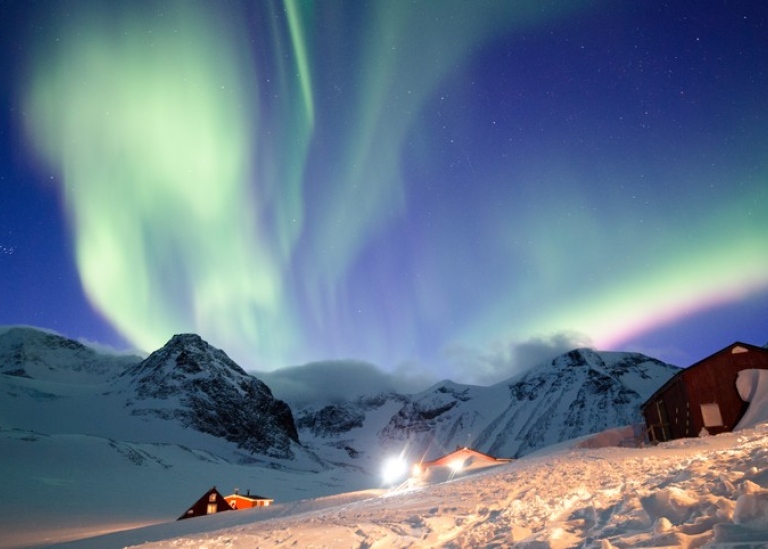 The Bolin Centre for Climate Research was founded in 2006 by MISU and other institutions as a collaborative organisation for initially four, now seven, departments at Stockholm University and KTH and SMHI. The Bolin Centre contributes to the expanded use of climate models and offers education, research and intermediation activities.
SMHI - Swedish Meteorological and Hydrological Institute
SMHI (the Swedish Meteorological and Hydrological Institute) is the single largest employer for our students after graduation and also an important research collaborator on both weather and climate. In education we collaborate with SMHI on a joint MSc-course on "Practical Meteorology" and several SMHI researchers are enlisted as PhD-students at MISU. Research collaboration include computer models for weather forecasting and climate studies or satellite observations.
The Baltic Sea Centre
Collaboration with The Baltic Sea Centre comprises undergraduate education, PhD student supervision and scientific research. The Baltic Sea Fellows network is in focus, a strategic effort by Stockholm University that brings scientists from eight different departments to a joint marine interdisciplinary research team at The Baltic Sea Centre, where Inga Koszalka represents MISU. She integrates field work with R/V Electra into the Master course Physical oceanography and leads a project on the Baltic Sea's turbulent currents and algae blooms. More information at Inga Koszalka's profile page.
If you are interested in collaborating with MISU scientists, please contact the Head of Department.
For The International Meteorological Institute in Stockholm, please contact the IMI administrator or the IMI director.
Last updated: July 16, 2021
Source: Institutionsnamn