Collaboration
The Department of Philosophy is actively engaged in and committed to contributing to the public debate.
The Public Ethics blog offers expert philosophical analysis of ethical issues in the news. It is published by the Stockholm Centre for the Ethics of War and Peace, and started life as the Ethical War Blog. Edited by Romy Eskens.
Get in touch with an expert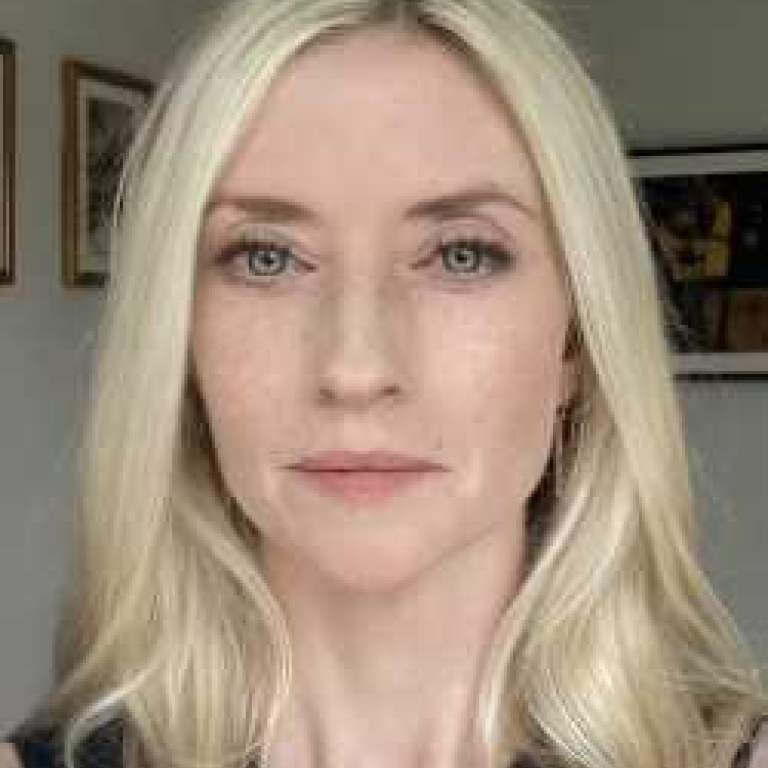 Ethics of War, Self defence and Ethics of Killing
What is a justified war? What people is it permissible to kill in war? When is it morally permissible to employ lethal force in self-defence?
Happiness, wellbeing, rationality, behavioural economics, nudging
How do economic theories aid us in making better political decisions? What are norms? Are people rational? How do we best measure well-being and happiness? Erik is in charge of the prestigious Bachelor's programme Philosophy, Economics and Politics
Watch Erik on YouTube:
Last updated: August 22, 2022
Source: Department of Philosophy