Study with us
The Department of Philosophy offers courses and programmes in both Practical and Theoretical philosophy. Courses are offered both on the basic level (undergraduate level) and on the advanced level (Masters and PhD level).
When moving to a new country there are a lot of practicalities to bear in mind. We have gathered useful information about visas, residence permits, banking, insurance and so forth. We hope you will enjoy your stay in Sweden.
For the time being, there are no fixed office or phone hours. Please email us.
Student Affairs Office
Visiting address

Department of Philosophy

Universitetsvägen 10 D

Frescati, Stockholm, Sweden

Office D784
Irregular office hours

Student Affairs Office closed on Wednesday March 1
Director of Studies in Practical Philosophy
Elisabeth Furberg
Director of Studies Practical Philosophy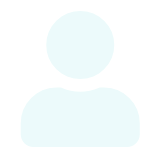 Visiting address

Department of Philosophy

Universitetsvägen 10 D

Frescati, Stockholm, Sweden

Office D704
Director of Studies Theoretical Philosophy
Mattias Högström
Director of Studies Theoretical Philosophy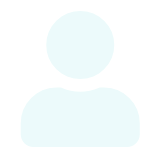 Visiting address

Department of Philosophy

Universitetsvägen 10 D

Frescati, Stockholm, Sweden

Office D786
Last updated: October 20, 2020
Source: Department of Philosophy