New student
When you have been accepted to a course or programme at the Department of Psychology, there are a few things you need to do before getting on with your studies. First some practical information to help you on your way. Further down there is an extensive list of useful links to more information on the university's general website.
Frequently asked questions during the summer

---
Activate your university account
One of the first things you should do is to activate your University account to get access to all our IT services.
At the same time you should order a University card, which is used as your library card and for printing on the university printing system, Printomat.
---
Register on your course or programme
It is important that you register on all the courses you will be taking each semester, or you might loose your position. You should get an e-mail with information on how and when this is done. If you have not got such an e-mail 10-14 days before the start of the semester, you should contact the Student administration office.
In most cases you will register online in the student information system Ladok for students. Login with your University account. If there is a problem and you cannot register, please contact the Student administration office as soon as possible by e-mail expeditionen@psychology.su.se
---
Athena – our learning platform
Each course at the Department of Psychology has an Athena site and you become a member just by registering on the course. All course specific information is communicated within Athena. You will find the course syllabus, schedule, handouts and various learning activities in Athena, and you can send messages to your teachers and fellow students. You can also find your schedule on schema.su.se
---
Course literature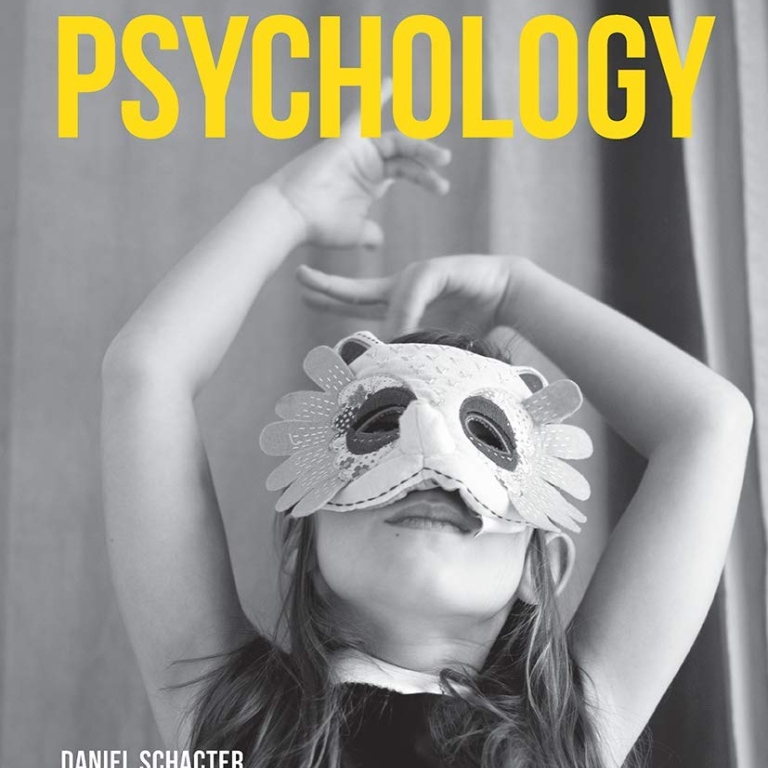 A list of compulsory reading should be available in the curriculum of each course two months before the course starts. You will find the curriculum ("kursanvisning") on each course site.
Find your Courses and programmes.
(You may have to switch to the Swedish version of your course site at this time.)
Traditionally Akademibokhandeln in Frescati accounts for the compulsory literature (books). In addition, there are always libraries, for example Stockholm University Library. In Frescati Hagväg 8 there is a bulletin board where students can buy and sell books. The Student Union runs a second hand book shop, Campusbutiken, where you can sell and buy current course literature. Naturally you can also buy books over the Internet.
Campusbutiken (second hand book shop)
Local IT support
If you get stuck with an IT problem and can't find the answer on the SU web (IT for students) or in the virtual helpdesk Serviceportalen, you can always try to contact our local IT staff at Frescati Hagväg 8, 1st floor opposite the elevator.
If the problem concerns any university system, like your University account, Athena, Ladok for students, etc, you can call Helpdesk at 08-16 1999. Hopefully they can help you with any urgent problem you may have.
---
Rights and responsibilities
Here we have collected information on some of the most important rights and responsibilities that you have as a student. Your rights as a student come in part from laws and regulations and in part from local precepts at Stockholm University.
Your rights and responsibilities
---
Studying with a disability
Stockholm University welcomes students with disabilities. The goal is that all our students should have equal rights and opportunities regardless of disability.
Student office
Contact the Student office if you have questions about registration, schedules, examination papers and results, course literature, transcripts, certificates and more.
Please include your personal details and which course you are taking in any written contact. This will help us help you.
Study and career counsellors
Study and career counsellors offer counselling and guidance. Support in your educational situation and during your studies. Among other things career and guidance counsellors deal with various matters relating to admission requirements, evaluation of courses from other universities and other countries, certain regulations, issues concerning courses, education plans, questions about the labor market and more.
Last updated: June 17, 2021
Source: Department of Psychology