Distinguished Career Contribution Award to Professor Petra Lindfors
International Society of Behavioral Medicine Awards Committee has selected Professor Petra Lindfors at the Department of Psychology, Stockholm University, as the 2021 recipient of the Distinguished Career Contribution Award.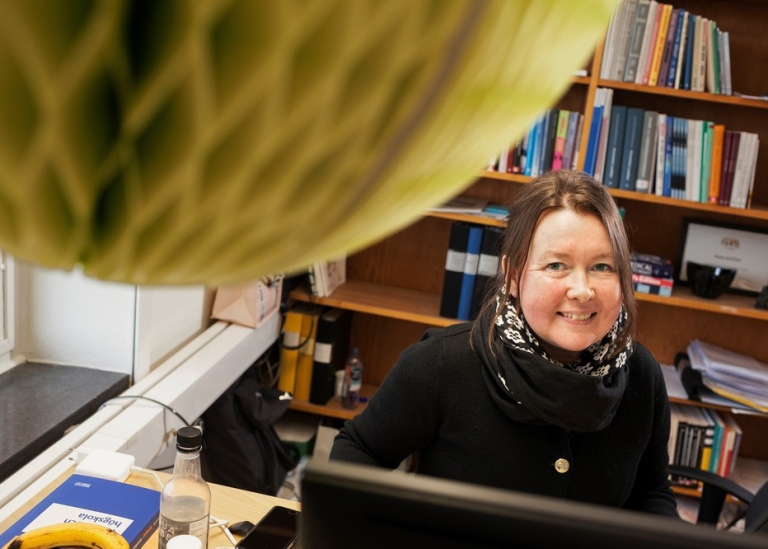 The award recognizes a distinguished career as a leader in the field of behavioral medicine. Recipients have made distinguished contributions at national or regional level to the development of behavioral medicine. Contributions can be to behavioral medicine as a clinical field or as a field in public health and health promotion; to teaching of behavioral medicine; or to mentoring in the field of behavioral medicine.
The award was presented at the 16th International Congress of Behavioural Medicine, 7th - 11th June 2021. The congress was organized from the University of Glasgow, Scotland, but held online.
Read more about the congress ICBM 2021 (The award is presented on page 19)
Last updated: June 8, 2021
Source: Department of Psychology