New student
Welcome to the Department of Social Anthropology!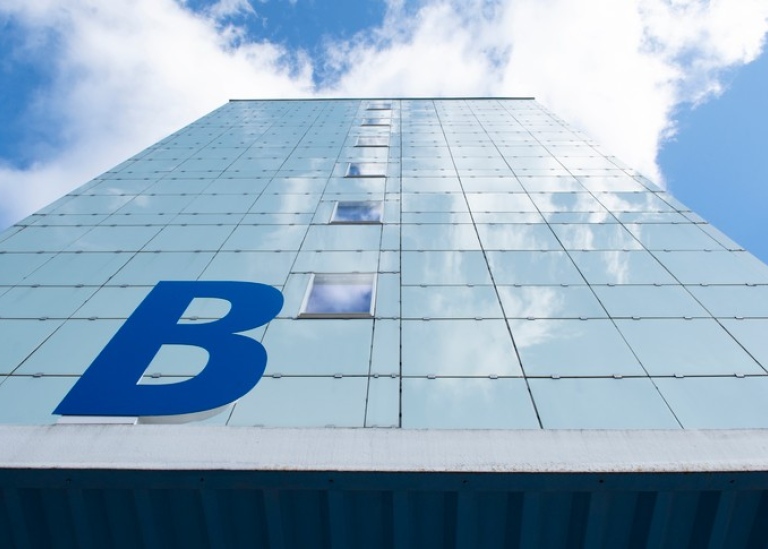 The Department of Social Anthropology at Stockholm University is committed to a global and comparative perspective toward the diversity of social and cultural forms of the contemporary world. Its research encompasses all continents, and the interactions between them. It draws on the rich international anthropological research heritage, but is also engaged in a continuous renewal of that tradition, its thought and practices.
Get a university account
For information on how to get a University account, please see the checklist for new students at Stockholm University:
On these pages we have gathered a lot of useful information to ensure that your studies begin as smoothly as possible.
We use the learning platform Athena for communication between teachers and students. Log in to Athena with your university account. On the course page, you will find lesson planning and course material no later than a week before the start of the course.
Zoom for web-based distance learning
We use the e-meeting service Zoom for lectures and seminars. It is free for students at Stockholm University.
Exchange student information
Here you can find information about courses for exchange students, application process and information about cycles, credits and grades.
Application process – exchange students
The Department of Social Anthropology participates in the exchange programme Erasmus as well as other agreements between universities. If you are interested in becoming an exchange student, you should turn to your home university for information regarding the application.
As an exchange student, you:
must be nominated by your home university.
will remain registered at your home university.
apply through the International coordinator at your home university.
Courses for exchange students
The following basic level (first cycle) courses are available for incoming exchange students.
The Department of Social Anthropology offers the following basic level (first cycle) courses for incoming exchange students.
Autumn term – basic level
Spring term – basic level
Cycles, credits and grades
Sweden has adopted the Bologna system in line with other European countries. The qualifications you earn at Stockholm University will be easily understandable throughout Europe and the world. The national system of credits used in Sweden ("högskolepoäng") is equivalent to credits measured in ECTS.
All courses and programmes are divided into three cycles
First cycle
Bachelor's Degree 180 credits
Second cycle
Master's Degree (2 years) 120 credits
Third cycle
Doctoral/PhD Degree 240 credits
Credit system
A full-time workload is 30 credits per terms and 60 credits per a normal 40-week academic year. The system is compatible with ECTS credits.
The Academic Year contains two terms: Autumn term and Spring term. One term runs for 20 weeks. Each term is divided in four periods: A, B, C and D.
More about credit system at Stockholm University
Grading system
Stockholm University uses a seven-point grading scale related to the learning objects of the course, unless otherwise prescribed in the course syllabus.
The following grading scale is used:
Fail (F, FX), Sufficient (E), Satisfactory (D), Good (C), Very Good (B), Excellent (A).
More about the grading system at Stockholm University
Term dates
The academic year at Stockholm University starts in late August and ends in early June. The academic year is divided into two semesters, an autumn semester and a spring semester. The autumn semester starts at the end of August and continues until mid-January of the following year. The spring semester starts in January and finishes in the beginning of June.
More about term dates at Stockholm University
Student support
During your studies a wide range of student support and services are available to you. Discover the library, the Academic Writing Service, special support measures for students with disabilities, and other resources.
Studying with a disability
Stockholm University provides special pedagogical support to students with long-term disabilities. The goal is to give all students the opportunity to study under equal conditions.
Here you can find useful information if an emergency or crisis should occur.
Find us at Campus Frescati
The Department of Anthropology is located on floor 6 in the B-house (Södra huset) on Campus Frescati. Due to the covid-19 outbreak, the Department of Anthropology is currently conducting online teaching and the Department is closed for visitors right now:
Last updated: April 14, 2023
Source: Department name