Collaboration
Researchers at the Department of Sociology interact with the community in several ways. The department researchers participate in public inquiries, and provides expert contributions, as well as collaborate with various agencies on specific projects and in the longer term.
How we interact with society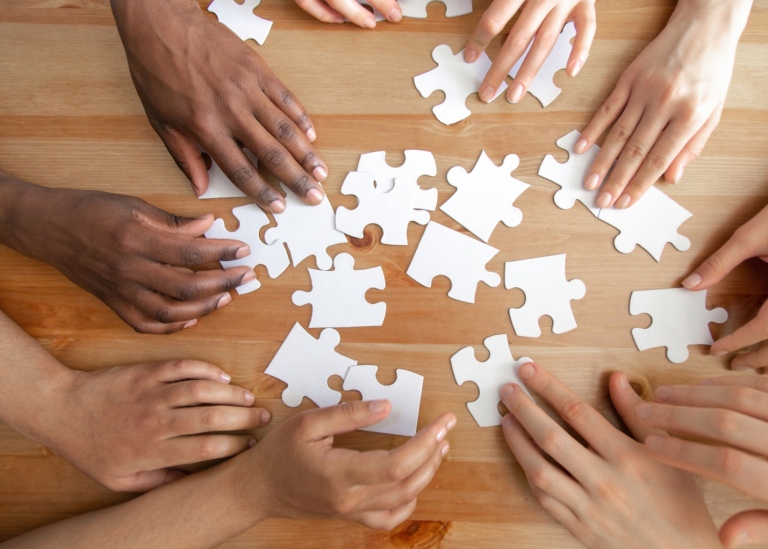 One example is that researchers often review reports written, for example, at the National Social Insurance Office (Försäkringskassan), Statistics Sweden and the National Board of Health and Welfare.
The researchers also informs about their research in books and popular science magazines, such as Statistics Sweden's magazine Welfare.
The researchers of the Department also participate as members, experts and experts on boards, councils, committees and working groups. Some examples are the panels at the Swedish Research Council for Health, Working life and Welfare, the Swedish foundation for humanities and social sciences and the Swedish Research Council (Vetenskapsrådet). They also participiate in various program councils at Statistics Sweden (SCB) and the Social Insurance Agency.
Some researchers also share their time between the Department of Sociology and other workplaces, such as various government agencies and research institutes.
Read our communication policy here
Read more about how we work with research communication here!
Interdisciplinary collaboration
Previous student? Stay in touch with us!
There are plenty of good reasons for alumni to stay in touch with the Department of Sociology at Stockholm University. Stay connected after you graduate, or reconnect with us now, to find out more about what possibilities are in store for you!
Keep in touch!
Register here to join the Stockholm University Alumni Network
Follow the Department of Sociology on social media to get information about ongoing research and job opportunities:
Would you like to come to events at Stockholm University, receive students on workplace visits or collaborate with student researchers? Click here to find out more!
Head of Department, Professor of Sociology
Last updated: November 18, 2021
Source: Department of Sociology