Degrees
When you have completed your studies at Stockholm University you are welcome to apply for your certificate at the Student Services. The certificate is issued upon request and is free of charge.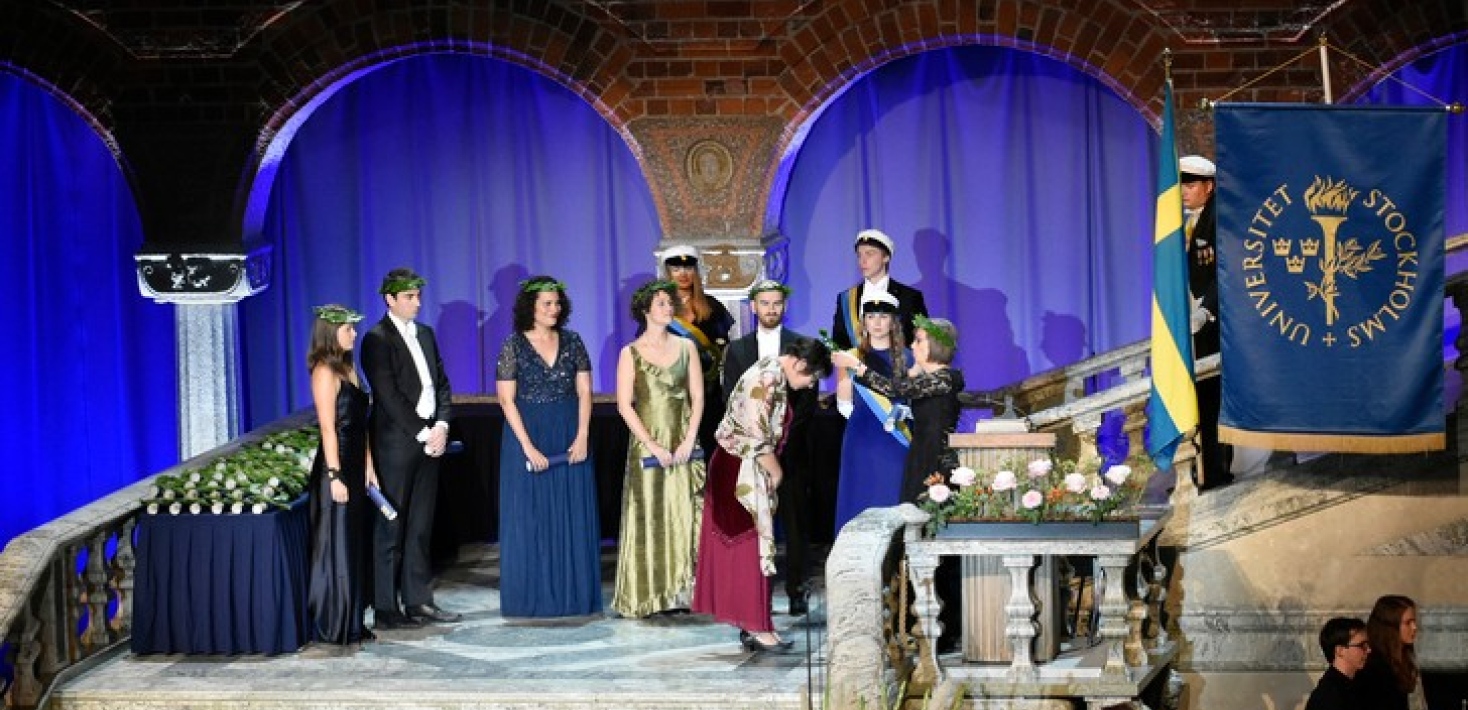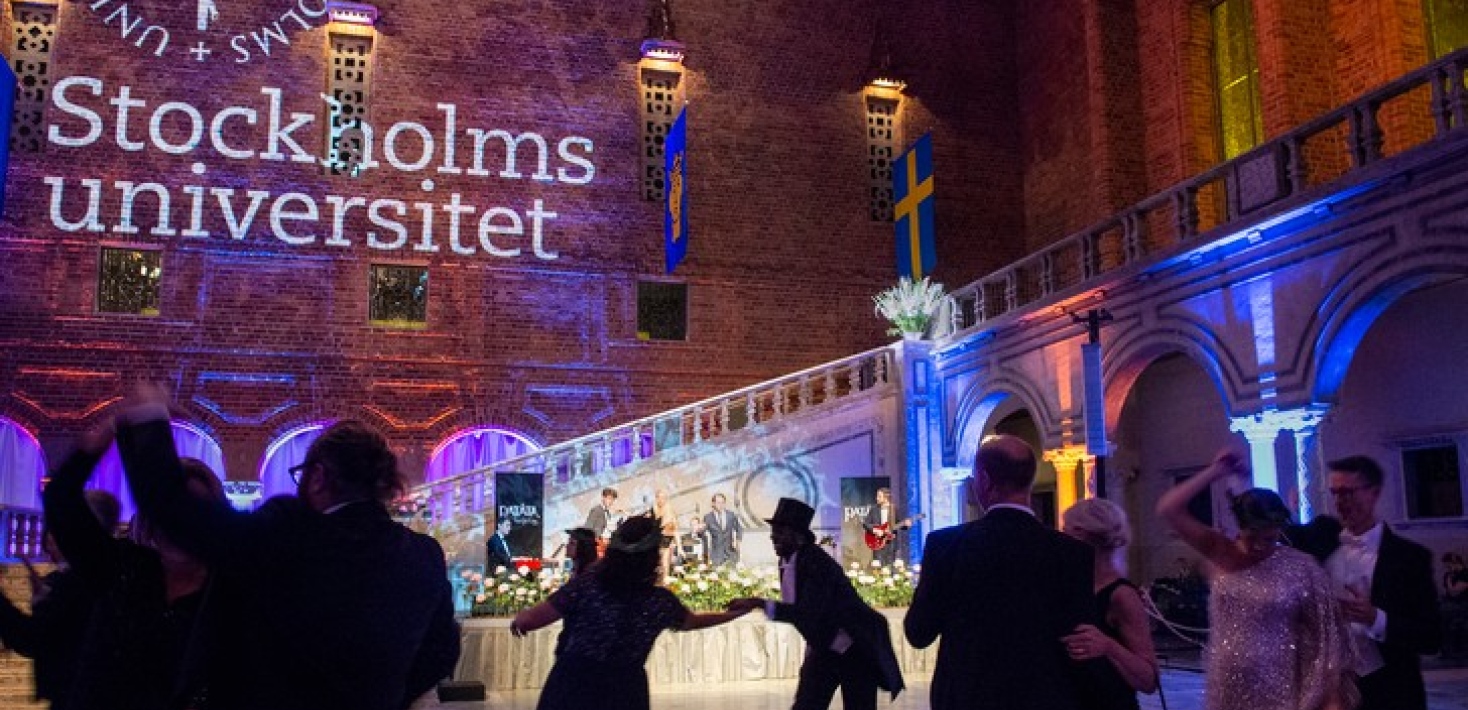 Degree requirements
All courses and study programmes are placed within one of three cycles: first, second or third cycle. Each cycle builds on studies from the previous cycle and each qualification is specified by one of these cycles.
Local qualification descriptors
The local qualification descriptors cover general first and second-cycle qualifications. The programme syllabi fill the same function for professional qualifications and the general syllabi contain the provisions for third-cycle qualifications.
How to apply for a degree
You apply for your degree at the Stockholm University degree office.
Last updated: August 30, 2023
Source: Department of Swedish Language and Multilingualism