International visits
Please note: Given the rapidly evolving and uncertain situation regarding the covid-19 pandemic, Stockholm University will not be able to host any international visits to our campus for the remainder of 2020.
Stockholm University welcomes international visits for promotion of scientific and cultural relations and international exchange. Every year we arrange targeted meetings for delegations from universities and institutions worldwide.
As we receive many requests, we ask you to provide as much information as possible about the visiting organisation and the delegation.
Please note: You need to fill in this form in order for us to process your request

We will respond as soon as possible.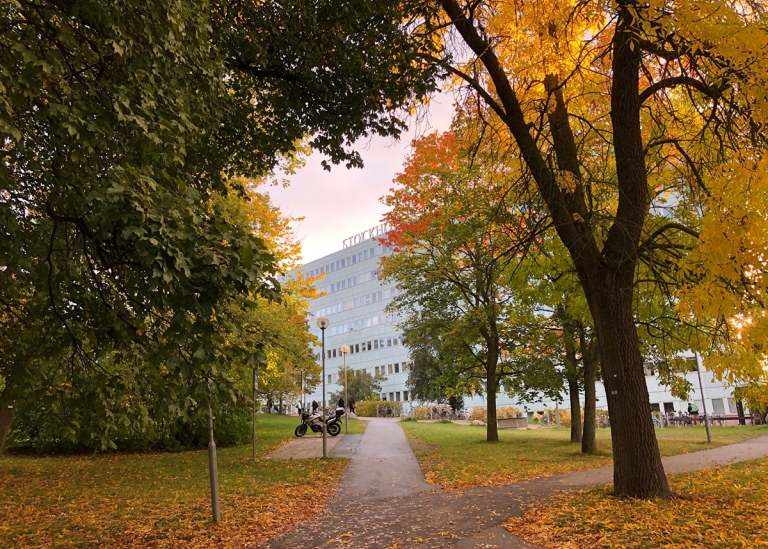 Last updated: September 28, 2020
Source: Office for Research, Engagement and Innovation Services