Sustainability and the environment are central issues for the university. Read about how our research is connected to the UN's Global Goals for Sustainable Development and the key role of Stockholm University's Hållbarhetsforum.
Environment, climate and sustainability at Stockholm University
Sustainable development is central to Stockholm University and we work actively–through education, research and collaboration–to achieve the goals of UN's Agenda 2030. We are the first Swedish university to commit to mobilising resources for climate research under the UN's Climate Summit.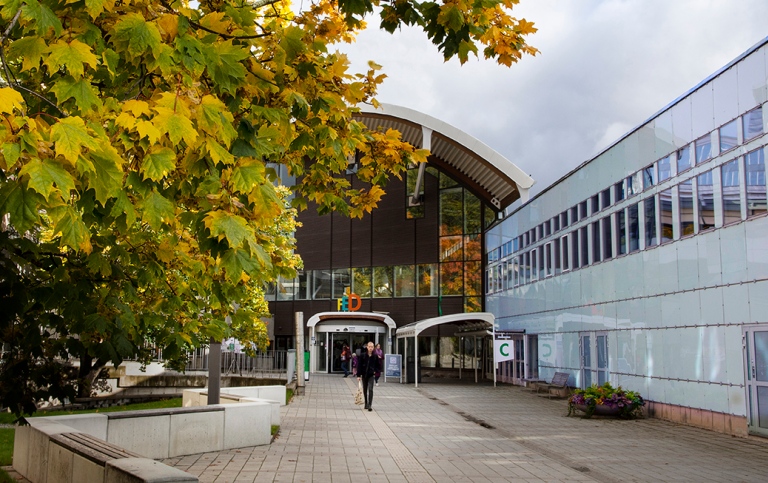 Agenda 2030
To eradicate extreme poverty, reduce the inequalities and injustices in the world, promote peace and justice and solve the climate crisis by 2030 – these are the four global goals of the UN Agenda 2030, which were ratified by the world's Heads of State and Governments at the UN Summit on September 25, 2015.