Strategies and core values
Stockholm University contributes to the development of a sustainable democratic society through knowledge, enlightenment and the pursuit of truth, based on critical thinking and accomplished through research and education of the highest quality.
These ideals create the framework for how the university prioritises research, education, collaboration and support functions in "Strategies for Stockholm University 2019-2021".
The Strategies are presented every four years and laid down by the university board. The Strategies also include the profile areas for research.
Read the strategies in Swedish

Core values
Stockholm University's core values of knowledge, enlightenment and the pursuit of truth are found in the Strategies, together with the fundamental academic values of autonomy, academic freedom, justice and integrity.
The core values form the basis of all of the university's activities. They were developed through engagement with the Living Values project in 2019.
Read more about the international project Living Values – an ongoing conversation
Contact
Address and contact details list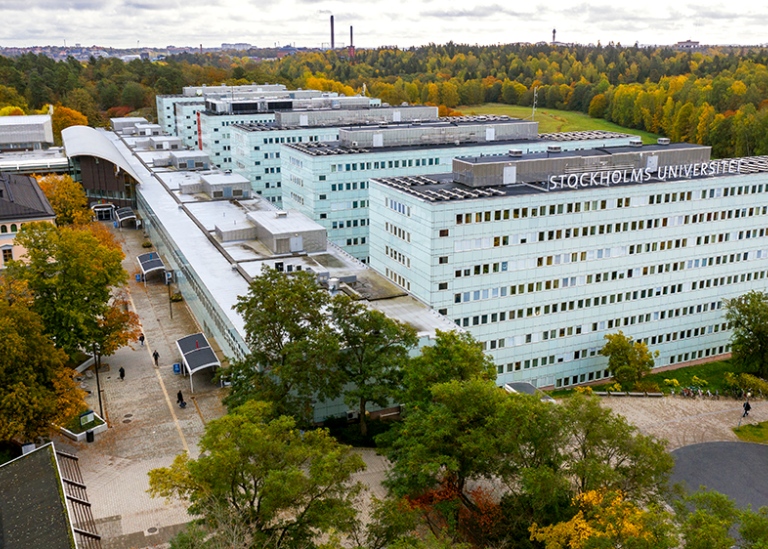 Last updated: September 3, 2021
Source: Universitetets ledning & Kommunikationsavdelningen