Honorary doctorates Thuram and Kuylenstierna meet in lecture
Issues concerning the climate and refugees will be discussed when Lilian Thuram and Johan Kuylenstierna, new honorary doctors at Stockholm University, meet in a public conversation.

"Can we be climate refugees tomorrow?" takes place on 28 September in lecture hall 10, Södra huset at 12-13 pm.
Lilian Thuram is the former football star now working to combat racism; Johan Kuylenstierna is a climate scientist and director of the Stockholm Environment Institute.
Those who would like to hear more from Thuram will have another chance in the Farsta library on 27 September, where he will speak about racism and resistance and how we can build a sustainable future society together.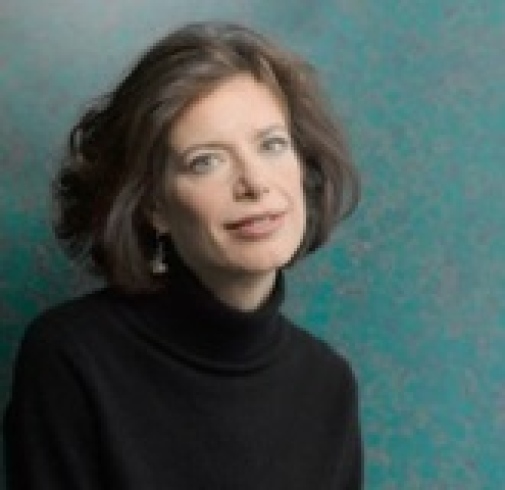 Susan Faludi – author, journalist and feminist – will also give an open lecture in connection with her conferment as an honorary doctor. On 2 October, she will visit JMK.
For more lectures by new honorary doctors, keep an eye on the events calendar on the web during the week of the inauguration and conferment ceremony on 29 September.