Guided bus tour through Stockholm
EVENT
Date:
29 August 2019, 11.00 AM
-
29 August 2019, 1.00 PM
Venue:
Studenthuset
Join other international and exchange students on a bus tour through Stockholm this August 29, 2019 from 11:00 am to 01:00 pm. There will be a professional English-speaking guide in each bus (totally ten buses).
This event is a part of the Welcome activities program wich starts on August 24, 2019 and ends in September 4, 2019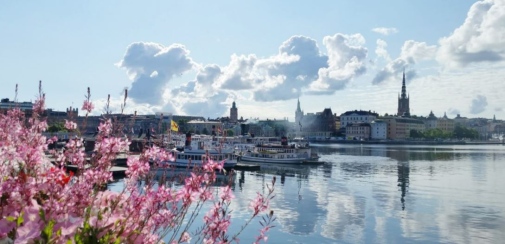 A first come, first served basis apply. We will send an email confirming your spot. If you don't get a spot, you can always turn up on the day in case there are no-shows. The event has no cost.
The start and end of the tour is the parking lot next to Studenthuset at the Frescati campus. We have 500 spots (Only 300 left!).