Farewell Event for international students
Stockholm University and the Stockholm University Student Union takes the opportunity every semester to thank students for selecting Stockholm University as their study destination by arranging a Farewell Fika.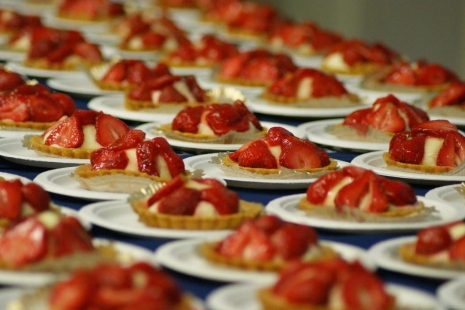 The next event will be held in May 2018.
More information will be posted here when venue and date is finalized for the upcoming Farewell Fika.