Seven new Honorary Doctorates at Stockholm University 2019
Stockholm University has chosen this year's honorary doctors, all of whom have contributed in distinctive ways to the University's activities in research and education. The new honorary doctors are Johan Eriksson, Eva Dahlman, Kajsa Öberg Lindsten, Axel van den Berg, Elizabeth Churchill, Nora Underwood and Frances Westley.
Humanities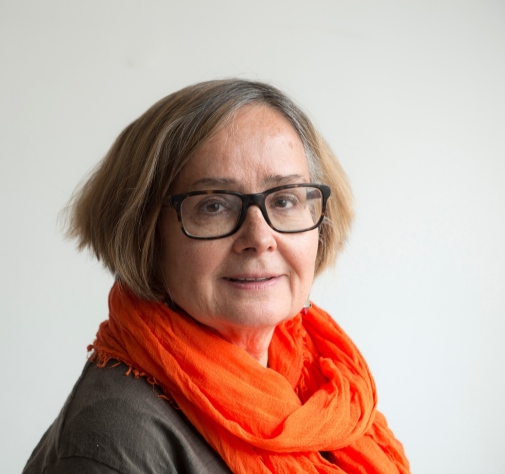 Eva Dahlman is photo historian and ethnologist. She has played a significant role in research on photography in Sweden. For decades she has worked to promote and preserve the cultural heritage of Swedish photography for the benefit of future research and knowledge. Dahlman has served at the National Library of Sweden, developed the National Secretariat for Photography at the Nordic Museum and is currently a leading force behind the National Network for the Preservation of Photography. Her research focuses on female photographers and rural photography in Sweden.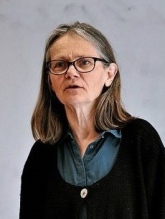 Kajsa Öberg Lindsten is a translator and a literary critic. Among her translations from Russian into Swedish are books by Nobel Prize laureate Svetlana Alexievich and literary scholar Mikhail Bakhtin, whose manifold work has had an impact e.g. on today's translation studies. For her work on Andrei Platonov's novel Chevengur she was awarded Swedish Writers' Union's Prize Translation of the Year in 2016. Publishing companies Daidalos, Anthropos, and Ersatz publish her translations from Russian and French.
Law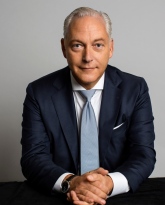 Johan Eriksson is a defense attorney with a Master of Laws. He has been chosen as "the lawyer's lawyer" a number of times – the attorney that other lawyers would like to be defended by. In his capacity as a defense attorney in delicate cases of interest to the general public, he has been able to explain to the same general public in an adequate and sensitive manner the often complicated modus operandi of the law: the possible, the impossible. He is an ambassador for bridge-building between the practical and academic sides of the law, who maintains a regular contact with the university with a particular focus on students, the generations of lawyers to come, striving to stimulate them to study, to make an effort, in order to contribute to a better (legal) world.
Social sciences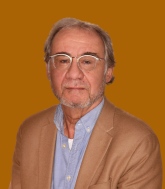 Professor Axel van den Berg is an internationally highly respected sociologist whose research interests include economic sociology, welfare state and labour market as well as sociological theory. His contribution to sociological research at Stockholm University includes comparative projects on labour market and social policy, but also important theoretical contributions to debates on the uses and abuses of theories in the social sciences, and the relation between politics, values and social science.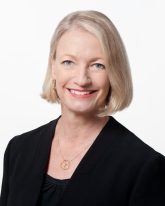 Throughout her career Elizabeth Churchill has worked extensively to improve the usability of software technologies. As Director of User Experience at Google, Dr. Churchill and her group focus on improving Google's development tools, such as Google's Design System and the underlying Android operating system. Elected Vice President of the Association of Computing Machinery in 2018, Dr. Churchill has degrees from University of Cambridge (PhD, 1991) and University of Sussex (BSc, 1983; MSc 1987).
Science
Nora Underwood is Professor at Florida State University in Tallahassee. Her research involves both theoretical analyses and field studies on interactions between plants and animals, and how these interactions determine plant population dynamics. Her most important contributions involve the role of complexity in plant communities, both within species due to genetic variation and between species due to variation in species composition, on attack rates by herbivorous insects.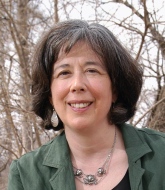 Frances Westley is Professor of Social Innovation at the University of Waterloo, Ontario, and researches social innovation, visionary leadership and strategies for sustainable development. Her work on the transformation to sustainable development and the importance of institutional entrepreneurs in resilience and socio-economic systems has gained international attention. She has collaborated for decades with natural scientists in order to improve the administration of ecosystems, natural resources and biological diversity. Frances Wesley has been a board member of the Stockholm Resilience Centre since its founding in 2007 where she has played a key role in the centre's growth and inspired researchers and co-workers to constructively engage across disciplinary boundaries with today's big issues.
Conferment ceremony Stockholm City Hall on 27 September 2019
The new honorary doctorates are conferred at the University's Installation and Conferment Ceremony on 27 September 2019. For questions about the ceremony, please contact Anne Heikkinen Sandberg, Master of Ceremonies, at the External Relations and Communications Office, Stockholm University. Cell: +46 (0)70-444 57 67, phone: +46 (0)8 16 47 16, email: doktorspromotion@su.se.
An honorary doctorate is an expression of the University's appreciation of outstanding contributions in one or more of the University's areas of academic activity. The awarded honorary doctor should be affiliated with Stockholm University or have contributed to the University's activities in some way.
Inauguration of New Professors and Conferment of Doctoral Degrees.