International students learn about Nobel and research
Students from the Nobel Week 2017 programme were first in line when the doors to Aula Magna opened for this year's Nobel Lectures at Stockholm University on 8 December. The lectures by the Nobel Prize Laureates in Physics, Chemistry and Economic Sciences were the key events for the students during their five day stay in Stockholm.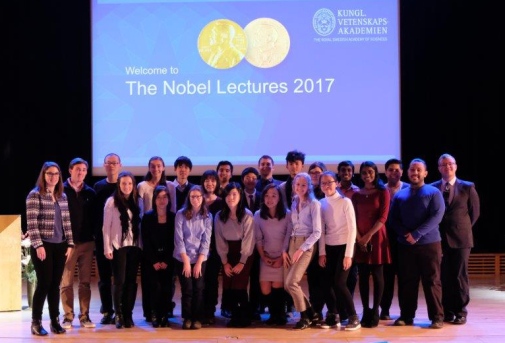 Visit during Nobel Week in Stockholm
This was the fifth year Stockholm University and NSHSS, National Society of High School Scholars, collaborated on a programme during the Nobel Week in Stockholm. In addition, for the first time five students from the University of Tokyo participated since a new strategic partnership between Stockholm and Tokyo was established this fall. The NSHSS students were from the United States, Hong Kong and India.
Inspirational programme for young students
The programme during the Nobel Week aims to inspire young students to learn more about research. The students met with Stockholm University professors in the Nobel Committees, visited the City Hall where the Nobel Banquet takes place, and learned about traditions and culture in Sweden. They also visited the Bergius Botanic Garden and its Christmas exhibition.
The programme concluded with a Nobel dinner at the Faculty Club at Stockholm University, a building that formerly was the home of Nobel Prize Laureate Manne Siegbahn, a Swedish physicist who was awarded the Nobel Prize in Physics in 1924 "for his discoveries and research in the field of X-ray spectroscopy".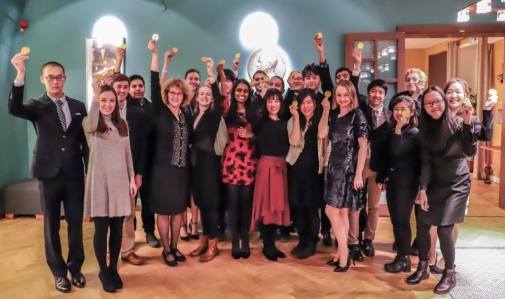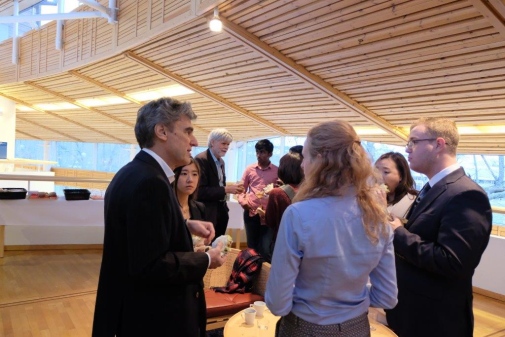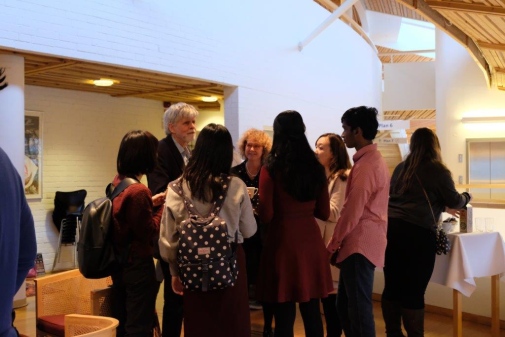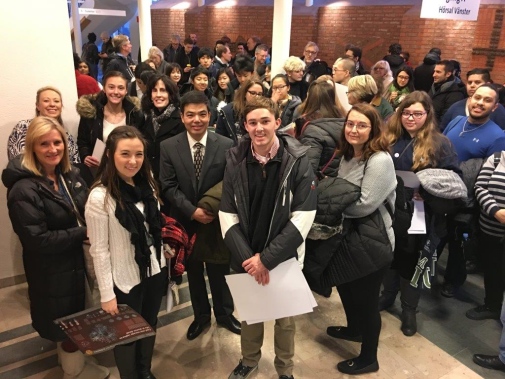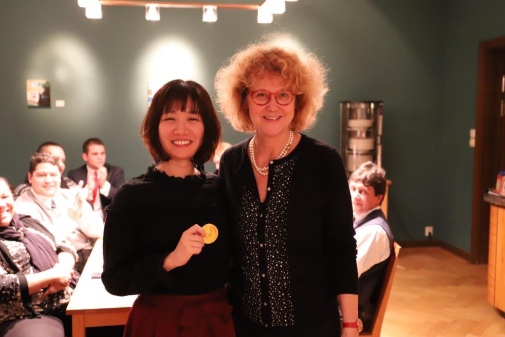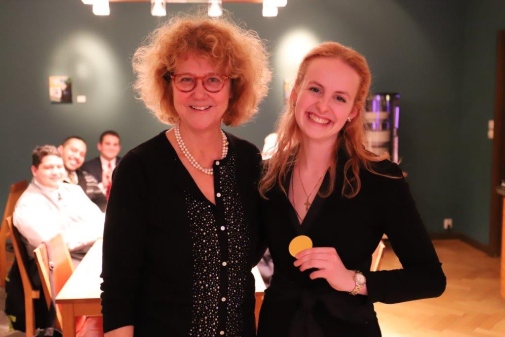 Photos: Maryam Omrani and Iuliana Domina
Last updated: December 21, 2017
Page editor: Helene Komlos Grill
Source: External Relations and Communications Office