International students' visit during Nobel Week
The Nobel Week in Stockholm is again attracting young students who visit Stockholm University to learn more about studies here and to get a glimpse of the Nobel activities during the Nobel Week.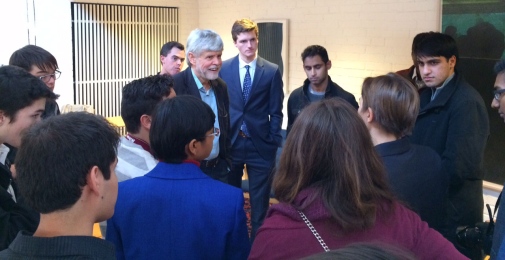 Stockholm University is for the third year in a row hosting a study visit for 27 students who are members of National Society of High School Scholars, NSHSS during Nobel Week 6-12 December 2015.
The mission of The NSHSS is to recognize academic excellence among high-achieving students from around the world. It was founded by Claes Nobel who is grand nephew of Alfred Nobel, which means that Stockholm is of special importance to his work. NSHSS gives members access to scholarships to support their studies.
This year the students are from the United States, India, Austria and Mauritius. They attend the open lectures by this year's laureates in Physics, Chemistry and Economic Sciences, each year held at Stockholm University on 8 December.
In addition, they had the opportunity to meet Stockholm University professors who are members of the Nobel committees.
The programme also includes a sample of lectures held in English and a visit to the Bergius Botanic Garden, which is part of the University.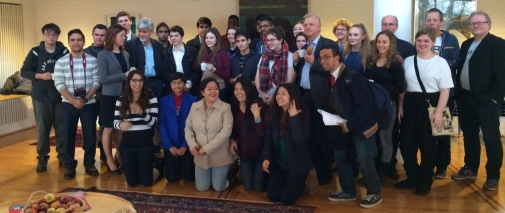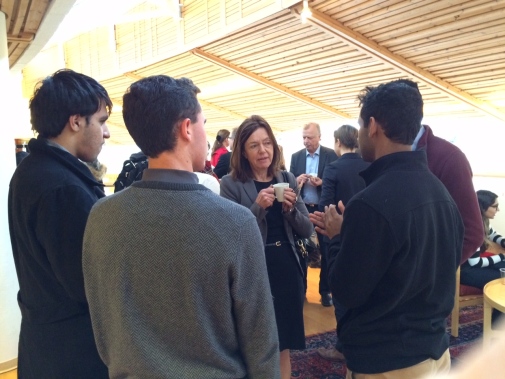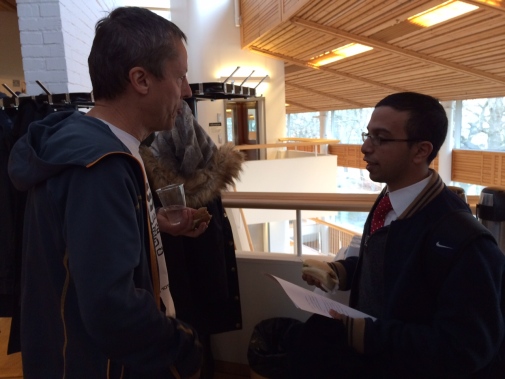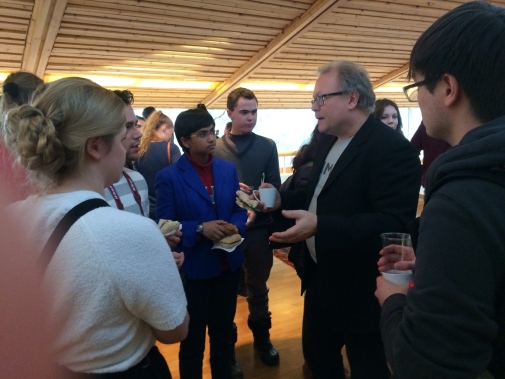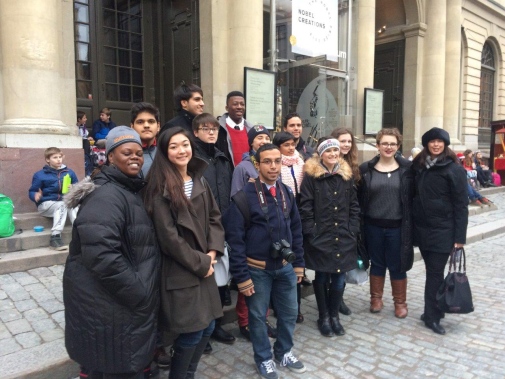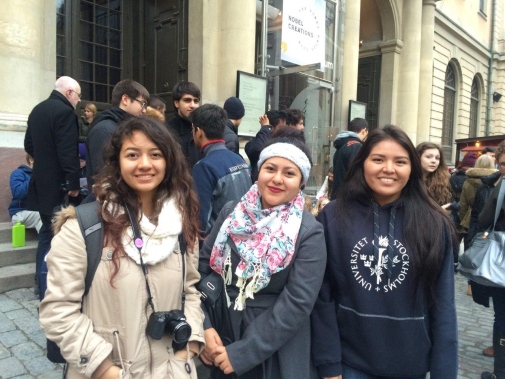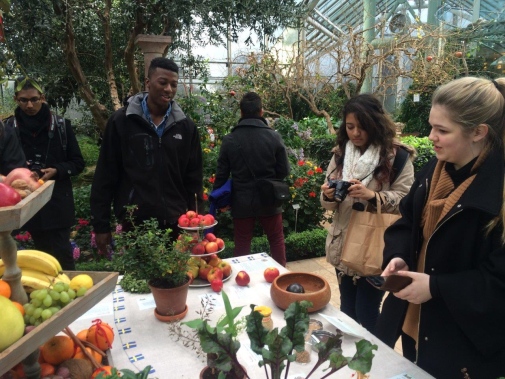 Last updated: December 11, 2015
Page editor: Helene Komlos Grill
Source: External Relations and Communications Office