Johanna Rickne: Gender, careers, and democratic representation
Political reforms affect people differently, depending on their social status and their gender. Wallenberg Academy Fellow Johanna Rickne will investigate the concrete effects that a number of societal changes have had on equality, both on the labor market and in the political system.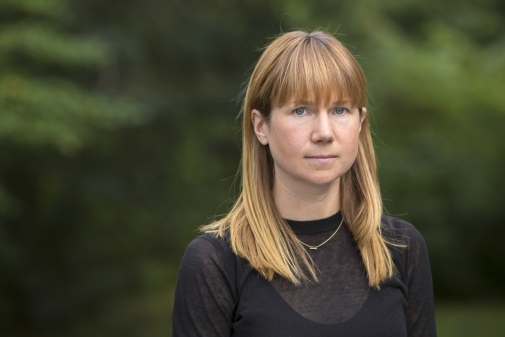 Affirmative action for women may lead to higher competence among men. This was recently demonstrated by Associate Professor Johanna Rickne from Stockholm University and her colleagues after studying the effect of the Swedish Social Democratic Party's decision that every other person on their ballots should be a woman.
"Equality is not something that happens by itself, but something that requires concrete policy measures. Earlier reforms such as individual taxation, childcare extension and shared parental insurance have been central to the fact that equality has come so far in Sweden compared to other countries. However, we have a long way to go and it is important to understand how today's reforms affect society", says Johanna Rickne.
Johanna Rickne will now continue to investigate effects of various political reforms and societal changes. For example, how has the Swedish tax deduction for household services affected business and employment among people with high and low incomes, and what has it meant for the integration of immigrants? How have the Swedish government's demands for Gender Equality Plans and Wage Surveys affected businesses' equality work? How is the risk of divorce influenced by women and men's career promotions? What have been the key factors behind the development of Sweden's unique gender equality norms?
"I hope that my research will provide useful information for politicians and other decision makers, both in Sweden and abroad."
Another element of the project is to analyze the formation of new political parties and the potential connections between areas of residence of local politicians and the geographic development pattern of municipalities. To understand how people are recruited to politics, Johanna Rickne will also study the role of personal traits.
What does Wallenberg Academy Fellows mean for your research?
"I think it is particularly valuable to work long-term and to build more collaborations with other researchers."
Previous Wallenberg Academy Fellows