Moving to Stockholm for work at Stockholm University
When Professors Jenny White and Mark Rhinard first came to Stockholm they had no idea it would become their home. The newspaper The Local spoke to the Stockholm University researchers to find out why they came and just what it is that made them stay.
Jenny White is Professor of Turkish Studies at Stockholm University Institute for Turkish Studies (SUITS). Jenny White has written numerous articles on Turkey and lectures internationally on topics ranging from political Islam and civil society to ethnic identity and gender issues. She has been following events in Turkey since the mid-1970s.
"I really loved Stockholm. I'd never been here before and I just fell in love with the city. My colleagues were wonderful and I just felt really good," she says.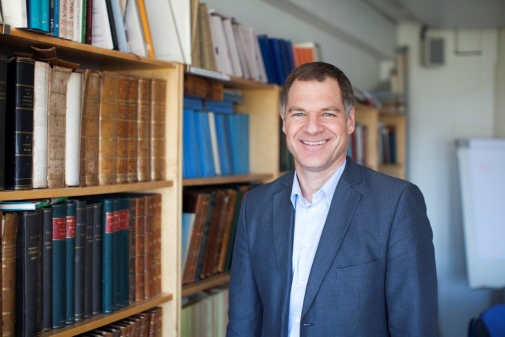 Professor of International Relations in the Department of Economic History, Mark Rhinard had already done various three-year research stints in Europe before moving to Stockholm where he specializes in international cooperation on complex threats. He is also a Senior Research Fellow at the Swedish Institute of International Affairs and Senior Advisor at the European Policy Centre, Brussels.
"Stockholm University has a nice brand in the world, partly because of the excellent research taking place there and partly because of its location close to government, easily accessible and in one of the world's most liveable cities", he says.